Last updated
What Do Cigars Taste Like?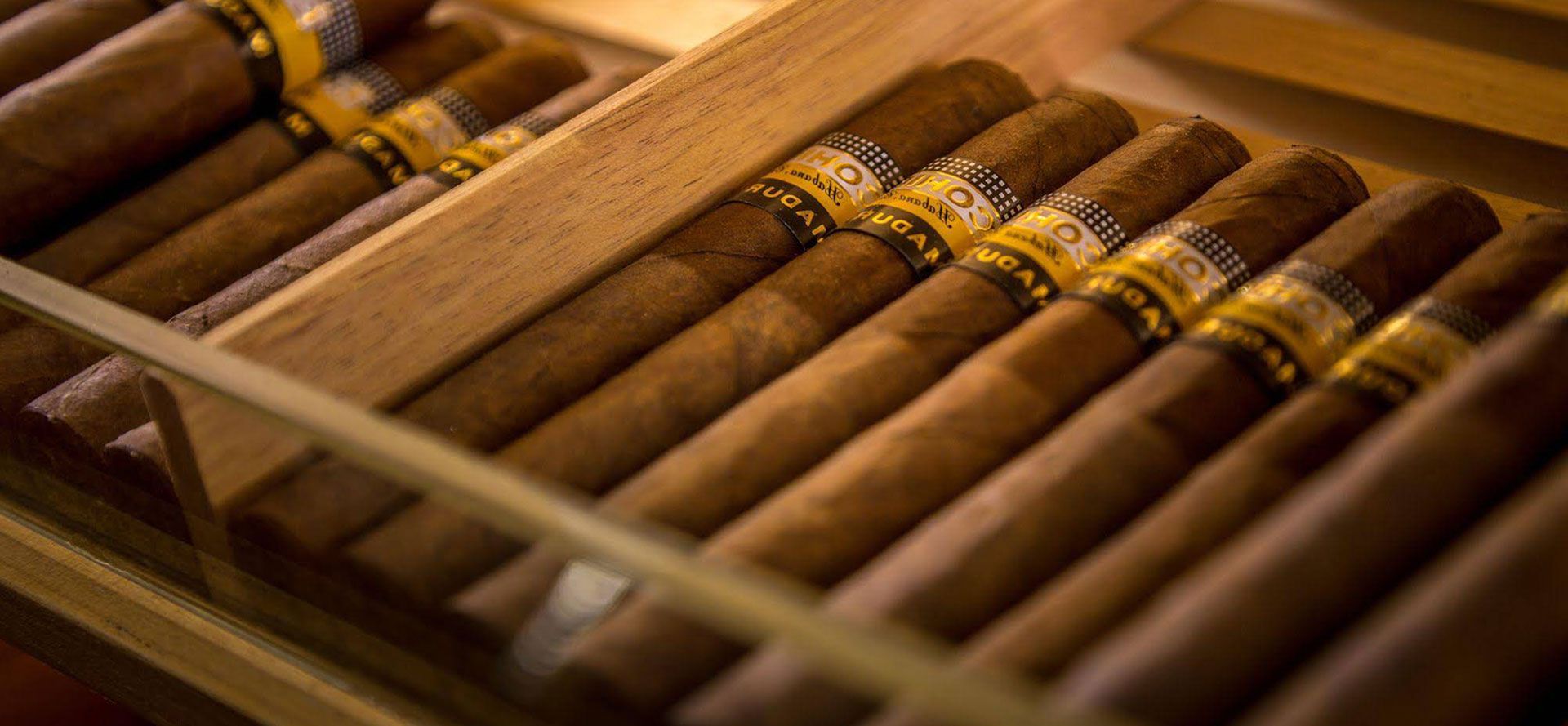 Generally, when you are smoking a cigar, you are likely to taste either of the following flavors; nutty, fruity, herbal, earthy, floral, or spicy. But this depends on the flavor it is made of, among other things. Some cigars are made of one flavor, while others are made of multiple flavor categories. The taste also depends on the type of tobacco plant used.
You see, a cigar is made from three varying tobacco leaves - the wrapper, filler, and binder. The wrapper is usually dry and smooth. It is what is responsible for flavorful smoke if any. The filler is what fills up the cigar. It is also the most important part of the cigar because it is what primarily dictates the taste. Finally, the binder is the tobacco leaf that clings the foil and wrapper together. But what primarily dictates a cigar's taste profile is the flavor, else a cigar would taste like burning tobacco leaves. Let's look at that.
Cigar Flavor Wheel
The cigar flavor chart is a wheel/chart that helps cigar lovers, and anyone interested in cigars understands the different flavor categories of a cigar. It is categorized by notes of cream, nuts, earth, and other nuances. The wheel consists of many categories starting at the center, then spreading out to the outline. Categories that are related appear beside each other, and each group is color-coded. There are four colors; green for plants, orange for animals, yellow for spices, and blue for others. Some cigar companies customize their flavor chart and add some other flavors such as chocolate or coffee tastes. However, here are the common flavor notes that your cigar can be made from.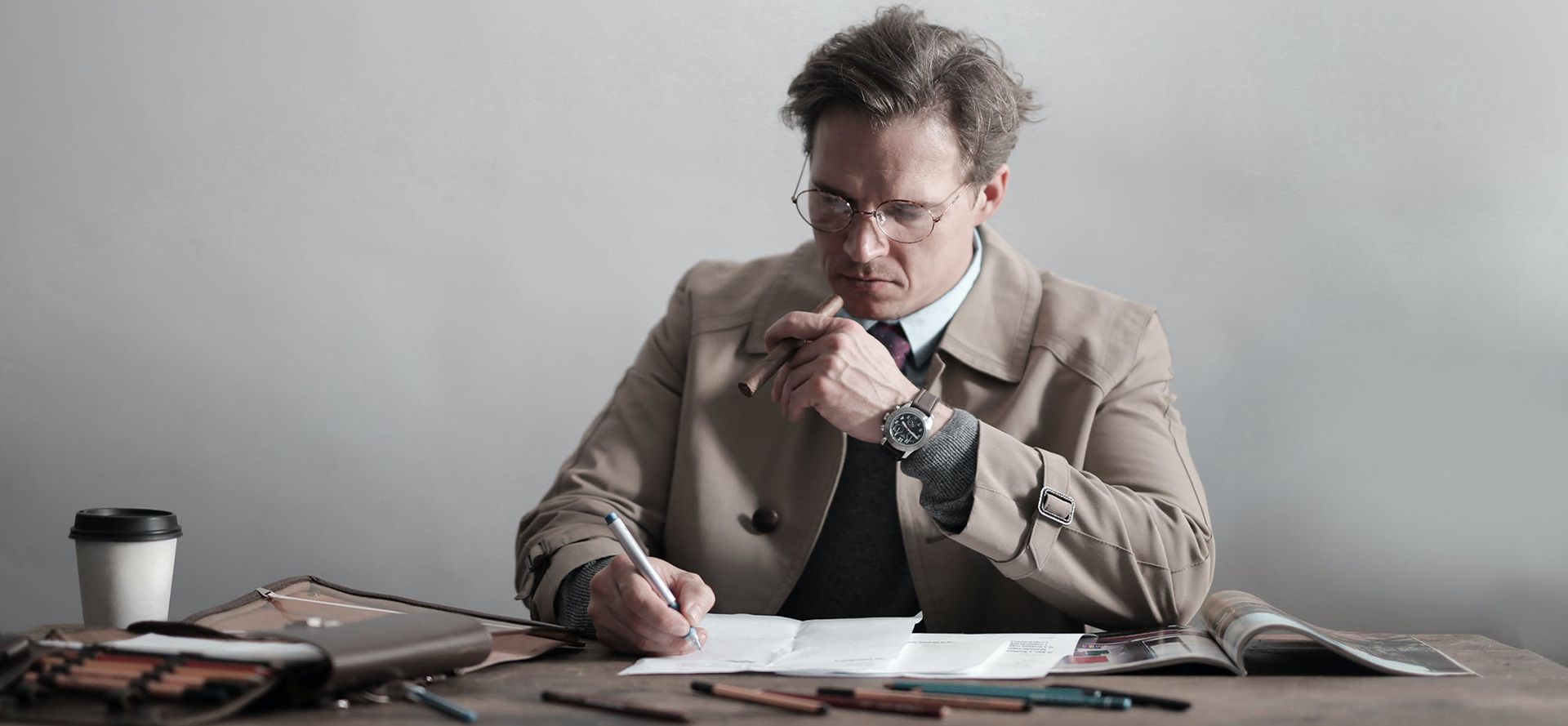 Plant
This gives a variety of plant tastes to your cigar. It can either be a single blend or a mixture of any of the following:
Wood:

includes pencil, paper, oak, cedar, pine, barrel, etc.

Vegetation:

includes dry grass, cut grass, wet grass, fresh grass, barnyard hay, dry hay, wet hay, green hay, dry leaves, wet leaves, conifer, green tobacco, cured tobacco, and fern.

Earth:

includes forest and home earthly flavors.

Floral:

including carnation, honeysuckle, geranium, rose, nectar, and wildflowers.

Herbs

such as mint, lavender, thyme, fresh herbs, fennel, basil, and fresh herbs.

Fruit:

including citrus fruits (orange zest, lemon, orange, lime, & grapefruit), tree fruit (apple, apricot, peach, pear, cherry, plum, etc.), berry, fermented fruit (liqueur, tannin), and dried fruits.

Nuts:

include almonds, peanuts, pine nuts, walnut, hazelnuts, chestnut, cashew, marzipan, pecans, and so on.

Roasted plants

such as peat, charcoal, charred wood, grains, cereal, ash, etc.
Animal
This makes your cigar taste meatier. The flavors could include:
Oils:

includes lanolin, musk, and savory.

Meat, and derivatives.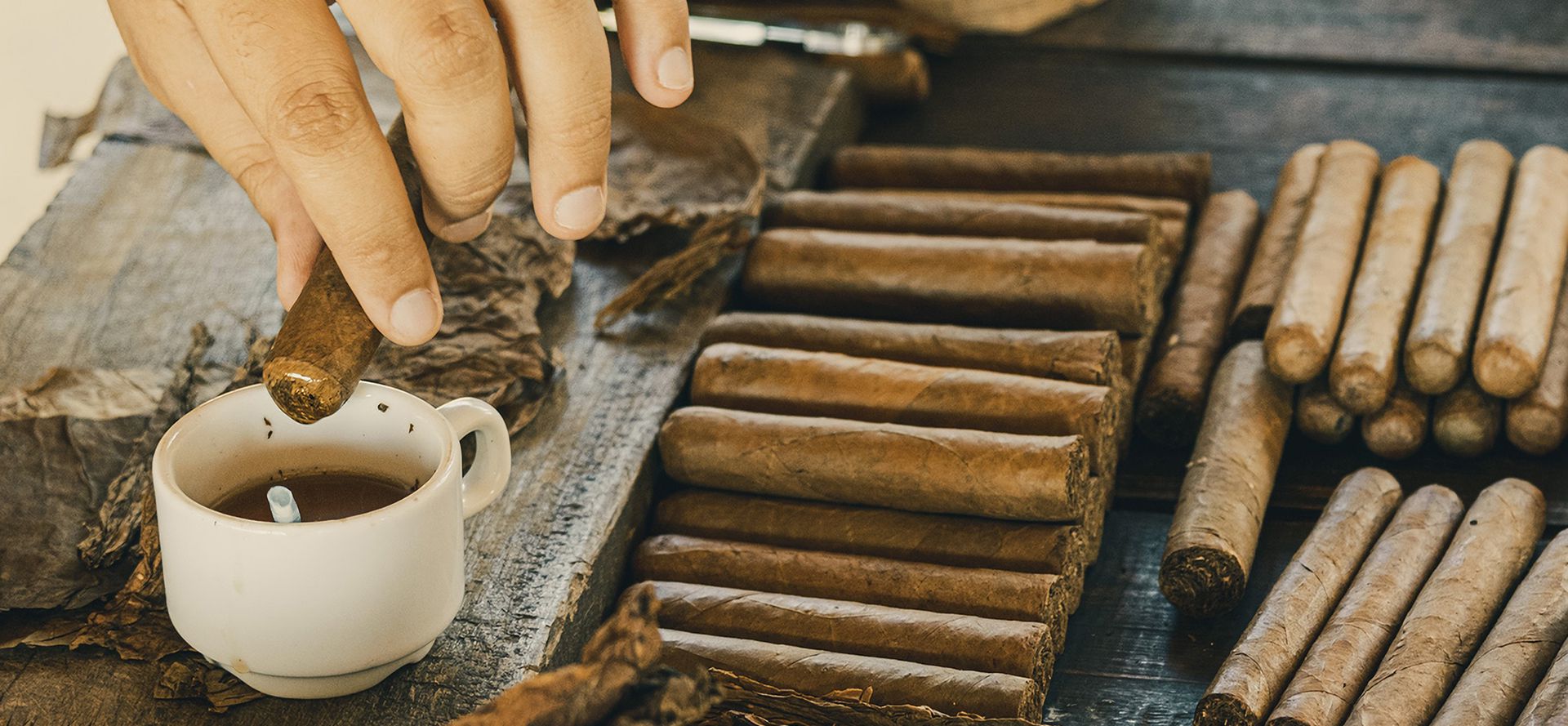 Spices
This is a combination of sweet, peppery, coffee, and chocolate flavors. It also contains toasty and buttery tastes.
Dry Spices:

This includes spicy options (nutmeg, ginger, clove, salt, vanilla, cumin, cinnamon, etc.), pepper (black, green, white & red pepper), tea (black, herbal, green, white, and chai tea), and coffee (coffee beans, espresso, roasted coffee, coffee with cream).

Sweet Spices:

This includes chocolate flavors (powdered cocoa, dark chocolate, milk chocolate, etc.), and sweet flavors such as honey, white & brown sugar, maple syrup, toffee, caramel, nougat, and molasses.

Toasty:

including flour, cookie, fresh bread, pastry, and graham cracker.

Buttery spices:

include butter, malt, milk, cultured cream, and cream.
Others
Other flavors include the following:
Mineral:

This consist of salt, flint, sulfur, chalk, graphite, lead, and metal.

Marine (fish).
Synthetic (rubber or plastic).
Astringent.
Therefore, your cigar can taste woody, herbal, green, minty, fruity, nutty, earthy, burnt, salty, peppery, like tea/coffee, sweet, chocolatey, buttery, toasty, synthetic, or marine. It can also be a blend of both.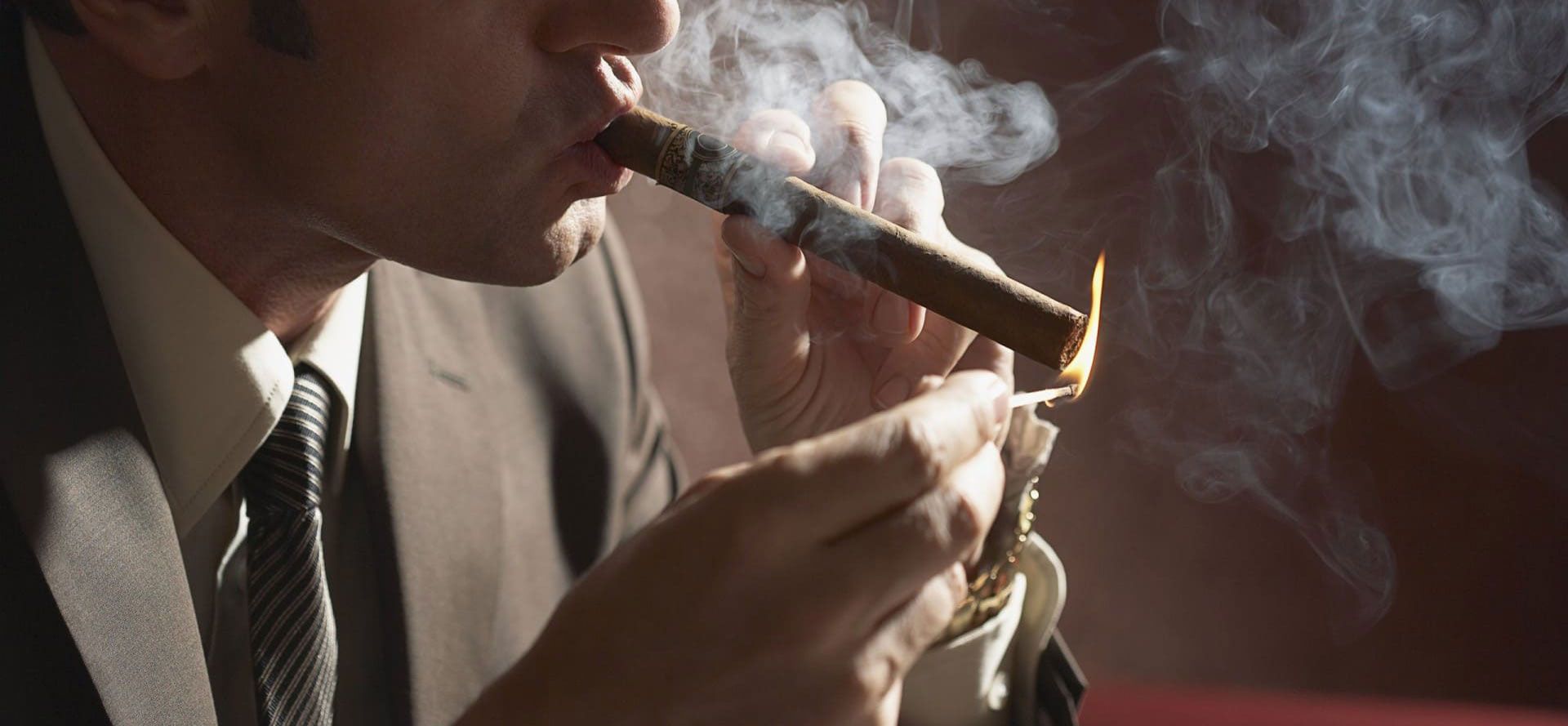 How should a good cigar taste like?
Cigars go bad. And one of the ways to tell if a cigar has gone bad is through its taste. There might be different views of how a good cigar should taste like (because of the varying flavors), but bad cigars taste the same - bitter. If your cigar is bitter, tastes like dust or mud, then it has most likely gone bad.
My cigar is not bad, but it's still bitter
There are situations when your newly opened cigar tastes like you don't want to smoke it any longer. These are some of the reasons your cigar might be bitter.
It is over-humidified.

You are puffing your cigar too slowly.

You are puffing your cigar too often.

You didn't light your cigar properly.

The cigar head is too wet.

Your taste buds.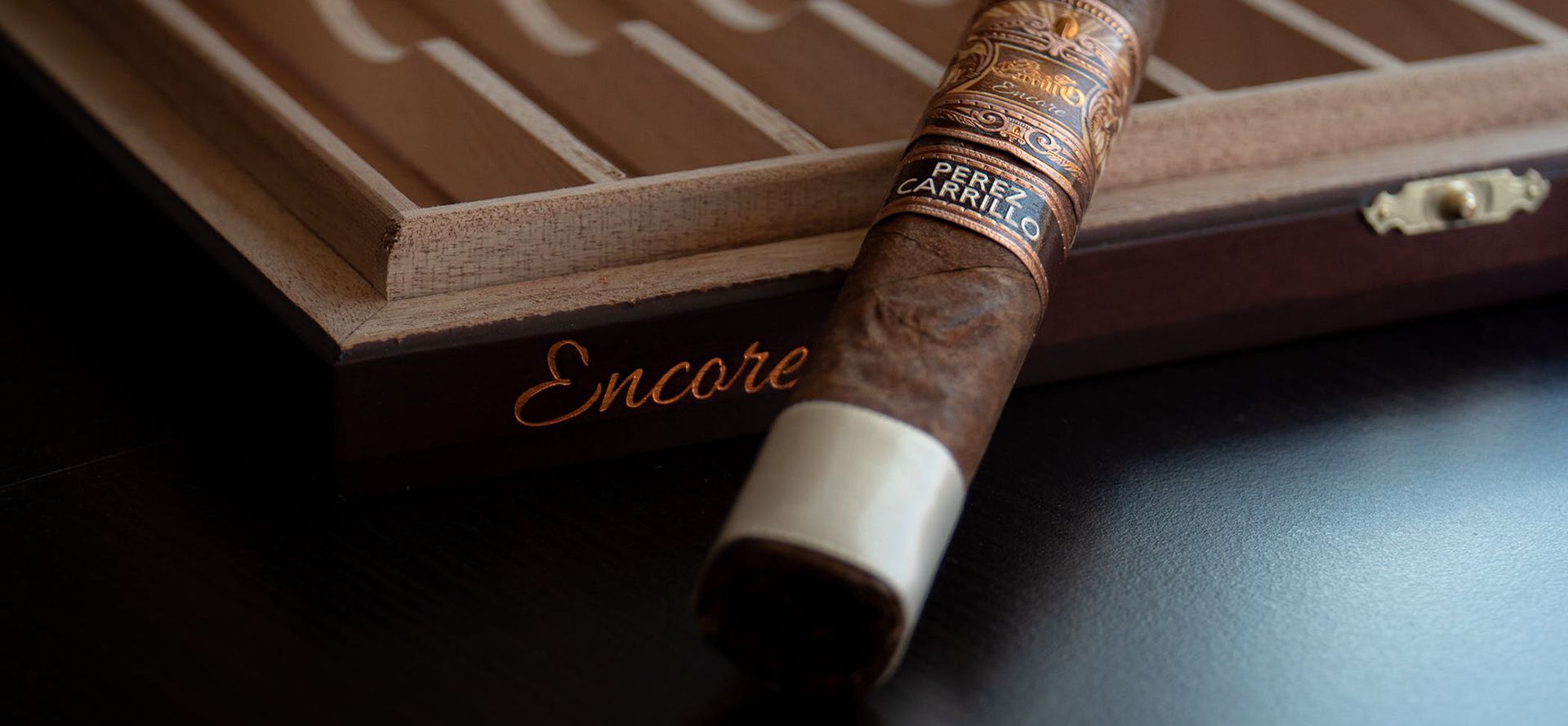 Conclusion
Cigars are not only classy, dated, and vintage, but they are also relaxing. And they have so many flavors that can be slightly overwhelming. Hopefully, this article has been able to help you unravel the different cigar flavor notes because understanding the flavor wheel will help you understand the taste. And if you want to rise to the next level of smoking, do not pass by our best cigar reviews. Here, you will find everything that fits your budget and taste.
FAQs
What does tobacco taste like?
Tobacco taste depends on the level of nicotine and the way the leaf is treated. It can either be sweet, earthy, fragrant, or resinous. However, most tobacco is sweet and satisfying.
What is a flavor profile?
A flavor profile is a chart that shows the combination of flavors in a food or drink. For cigars, the flavor profile consists of all the flavors that can be embedded in a cigar stick. The primary flavors in a flavor profile are sweet, salty, bitter, sour, and umami.
What makes a good cigar?
A good cigar has good quality. And the quality of a cigar is defined by how it is made, the kind of tobacco used, how it is rolled, how it smells, and tastes.
Tags: top rated cigars, difference in the composition of cigars and cigarettes, best way to remove smoke smell, benefits of cigar smoking, what are non-cuban cigars, cheap cuban cigars, travel cigar humidor, nicotine buzz, strong cigars, storing cigars