Richard Carleton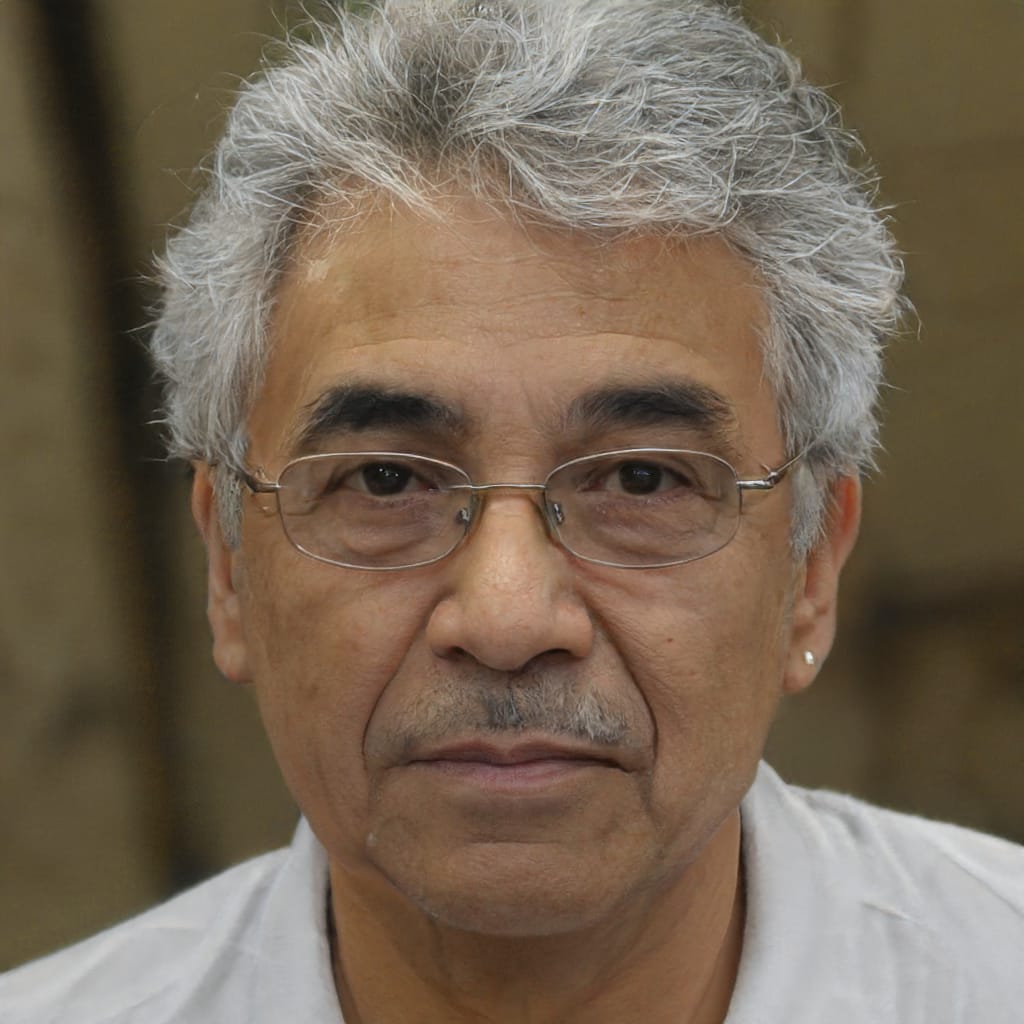 Profile
As an individual, I have carved quite a reputation in the cigar writing scene, as I am one of the topic's more prolific authors. I have been writing about this subject since the early 1990s, so it wouldn't be out of place to call me an expert.
I am not one to rest on my laurels, as I pride myself on being a travel enthusiast, a prolific writer, and a collector of the finest cigars in the game. I have been around for a minute, so let me show you what I've been up to lately.
Professional practice, experience, and interests
I am a featured writer on premium wine, spirits, and tobacco for some of the most prominent lifestyle magazines in America and worldwide; thanks to these, I don't exactly need an introduction in the high places. I see myself as an individual of impeccable taste, proper diction, and I showcase both qualities and more in my consistently crafted write-ups. I am a prolific writer who has authored eleven books (and counting) on pipes and cigars that have been published in the U.S., Great Britain, Germany, and other major nations. My books have been translated into numerous languages. And thanks to that, I have spoken in more countries than a number of my celebrated peers.
I am an author of some popular guides in the cigar niche, and I have a plethora of experience as a sales manager for reputable Cigar companies. I try to maintain impeccable timing; thus, my books are available both in paperback and via eBooks, as I have garnered loads of critical acclaim over the past few years. I have a staggering 4.28 rating across 356 ratings on Goodreads, which goes to say that I haven't lost any of that zest that brought me into the game. I am also a member of numerous top-notch societies, and my influence can be felt in the cigar, whiskey, and public speaking industries, contributing immensely to their growth.
Conclusion
Simply put, you cannot place my work in a box, and it is pretty clear that versatility isn't the only word that describes my art. I love to write about whiskeys, cigars, travels, and anything that can stimulate the mind to learn better.
I have expanded the depths of knowledge in numerous fields that I dabbled into, and I am not even thinking about slowing down just yet. If you want to know more about me and my art, you could check out my website. I am pretty sure you'd find something that tickles your fancy.