Last updated
Best Non-Cuban Cigars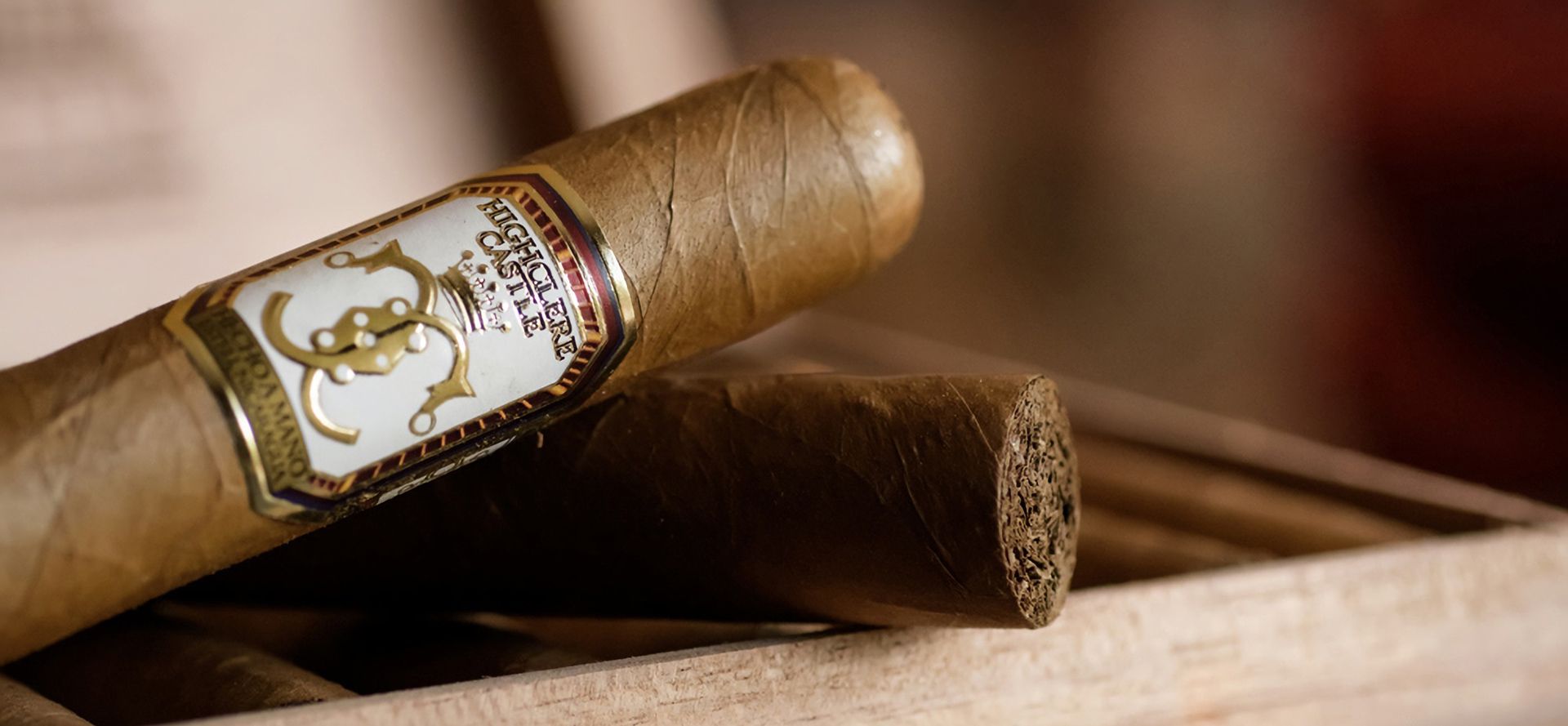 When Cuba's government started seizing their people's farmlands, most of the farmers were lucky and smart enough to find a way to smuggle those prized tobacco seeds into their neighboring Caribbean countries.
But many claim that seeds are not the only thing responsible for producing that rich Cuban smooth flavor and a silky-smooth profile, but it is Cuba's soil and climate. Still, tobacco grown and rolled in countries like the Dominican Republic and Nicaragua are worth trying out.
So, before we move on towards presenting you some of the Non-Cuban best quality cigars, let us understand what makes them different from Cuban and clear Havana cigars.
What Are Non-Cuban Cigars?
Non-Cuban cigars, as the name suggests, are ones that didn't originate in Cuba. In addition, they are usually made from various blends of tobacco, whereas Cuban cigars are made from pure Cuban tobacco.
What's The Difference Between Cuban And Non-Cuban Cigars?
Most people do not even know that cigars have a type, namely Cuban and non-Cuban. One key difference between the two is that Cuba has the ideal soil and environment for tobacco growth.
Until the late 1960s, Cuba had monopolized the cigar market by producing premium grade cigar tobacco simply because no other country was growing it.
However, after 1960, most Cubans, especially renowned tobacco growers and real Cuban cigar masters, migrated to other countries like Nicaragua, Dominican Republic, and Honduras.
This is the reason alone that even the best non-Cuban cigars will always be compared to real Cuban cigars simply because it was the initial place of cultivation.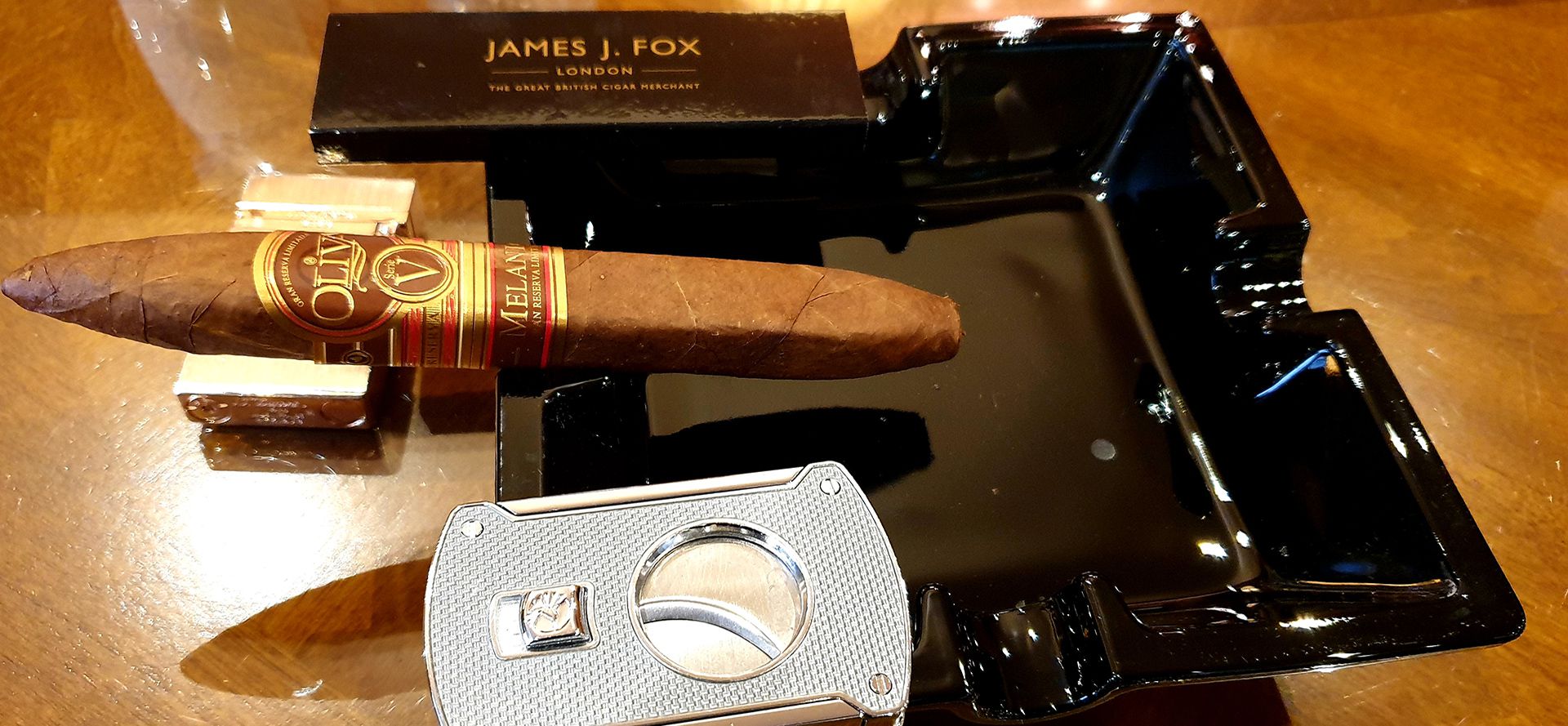 How To Choose The Best Non-Cuban Cigars?
Since the cigar-making process is a complicated feat, here are three factors to consider when selecting the best non-Cuban cigar:
Wrapper:

The wrapper is the cigar's packaging, and it is the single most expensive part of any non-Cuban cigar. It also plays a significant role in the flavor and character of the cigar. You can identify the cigar through the color of the wrapper.

Binder:

The binder is found just below the wrapper. They are typically made from the plant's top part, which receives greater sun exposure than the rest of the plant. This makes them more durable. Its primary function is to bind the filler leaves together.

Filler:

The cigar contents that include dried leaves inside the binder and wrapper constitute the filler. The best non-Cuban cigars have proper airflow to uphold experienced smokers' standards.
Features And Advantages Of The Best Non-Cuban Cigars
So, without further ado, let us look at some of the features of different kinds of best non-Cuban cigars:
Dominican Republic Cigars
By now, you know why Cuba is the perfect place for growing cigar tobacco.
However, the Dominican Republic has similar climatic conditions, making it produce the best quality cigars. Tobacco blooms in this climate generally because leaves release less water, decreasing their thickness and making them more refined.
Dominican cigars are best grown close to the foot of the Cordillera Septentrional because of their rich soil, fresh mountain air, and high drainage ability.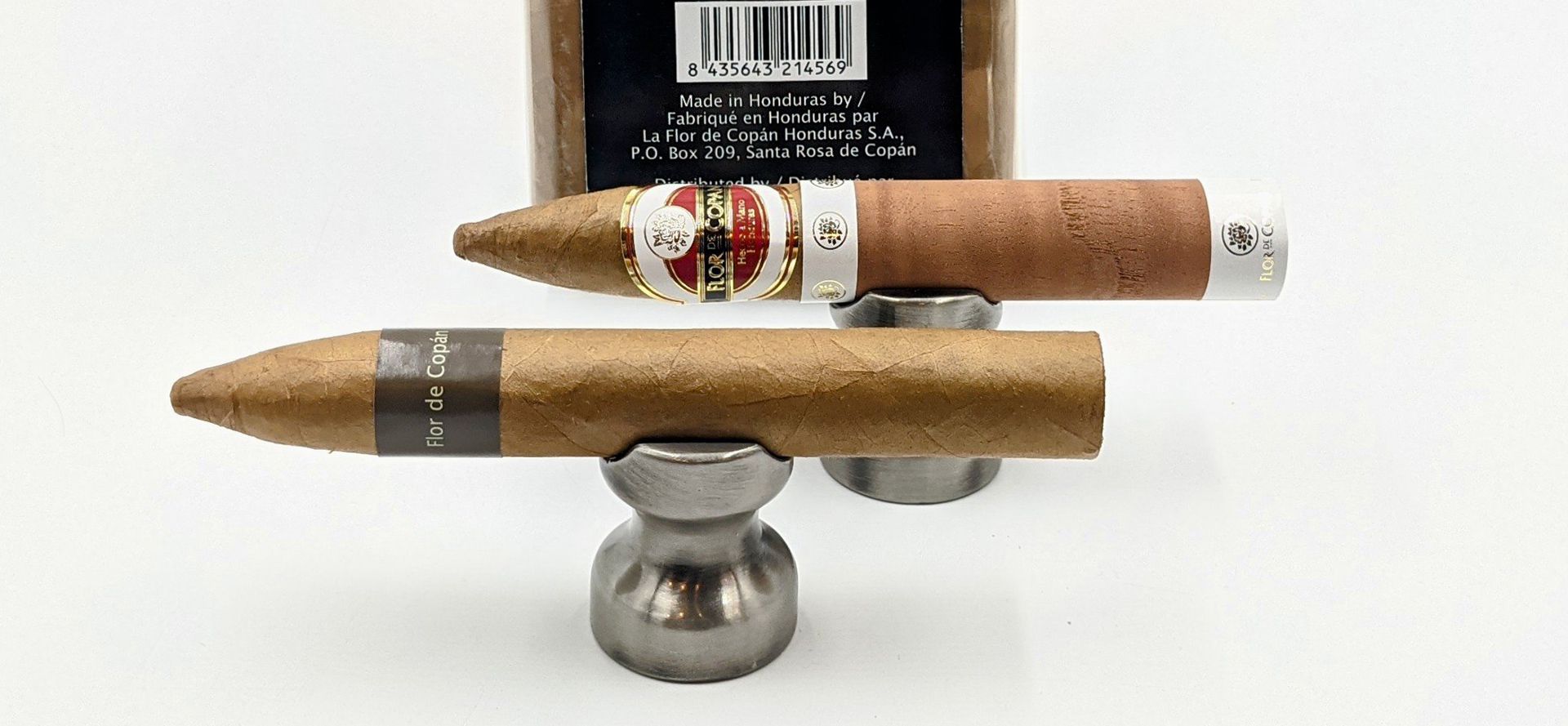 Even though tobacco used in good cigars is also grown in the west of the Dominican Republic, many agree that the best Dominican cigars come from the Dominican Republic's northcentral part.
There is a specific process that goes into harvesting and cultivating tobacco for popular cigar brands. While many US-based tobacco farms have welcomed industrial cigar production, most Dominican tobacco farms still plant, cure, harvest and roll the tobacco by hand. This makes it another reason why Dominican tobacco is known among the best non-Cuban cigars in the world.
Nicaraguan Cigars
Nicaragua's rich volcanic soils mirror the ones in Cuba, making them ideal for tobacco cigar production.
Additionally, multiple prominent Dominican cigar manufacturers have come to Nicaragua to create Nicaraguan blends in their portfolio. Even though not all good cigars in Nicaragua are strong, the region is famous for its strong tobacco crops.
Rich and earthy spices with notes of cayenne, dark chocolate, leather, and espresso beans come up in many top-rated Nicaraguan cigars. In addition, some of the best Nicaraguan cigars feature Cuban-seed wrappers blended with Nicaraguan tobacco, and wrapping from Connecticut, San Andres, and of course from Nicaragua are also among the best-tasting cigars in the world.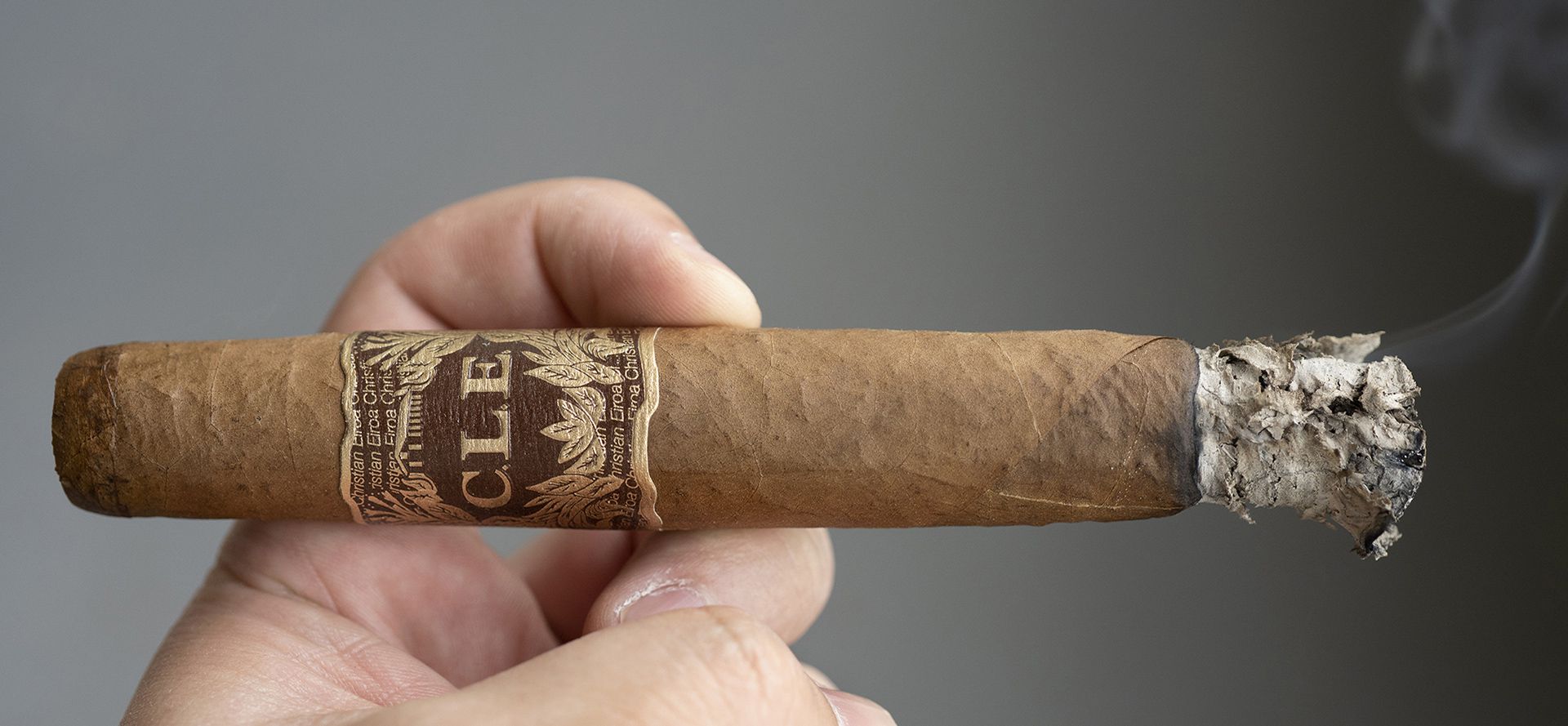 Honduras Cigars
Because of its perfect climate, soil, and skilled human resources with decades of experience in the tobacco field, Honduras has turned into one of the major countries producing the best non-Cuban cigars and tobacco sowing.
Honduras is famous for growing some of the best dark wrappers with Connecticut seeds to create American-made cigars. The leading tobacco manufacturers in Honduras are located in Danli. In addition, the city houses dozen cigar-making factories that produce millions of top-quality cigars every year, a figure which covers around half of the Honduran exports.
Conclusion
Even though Cuban cigars were the hype when they started, many Caribbean countries have also mastered making the most flavorful cigars that bear a remarkable resemblance to real Cuban cigars.
FAQs
Which country makes the best cigars?
It is deemed that Nicaragua and the Dominican Republic make the best cigars. This is because cigar rollers from Cuba mostly settled in these locations.
Is it illegal to buy Cuban cigars online?
Since the US trade embargo was partially lifted on Cuba, the limitations on importing Cuban cigars have also been lifted.
How can you tell the difference between Cuban cigars and Non-Cuban cigars?
The main distinction between Cuban and non-Cuban cigars is that the former uses soil-grown tobacco, making it taste unlike any other. This is especially true for tobacco leaves that are grown in Western Cuba, in Vuelta Abajo.
Tags: best cigars in the world, it's a girl cigar, electric humidor, humidor for beginners, connecticut shade tobacco, travel cigar humidor, cheroot cigars, good cigar to start with, do cigars have nicotine, storing cigars