Last updated
How to Choose a Cigar?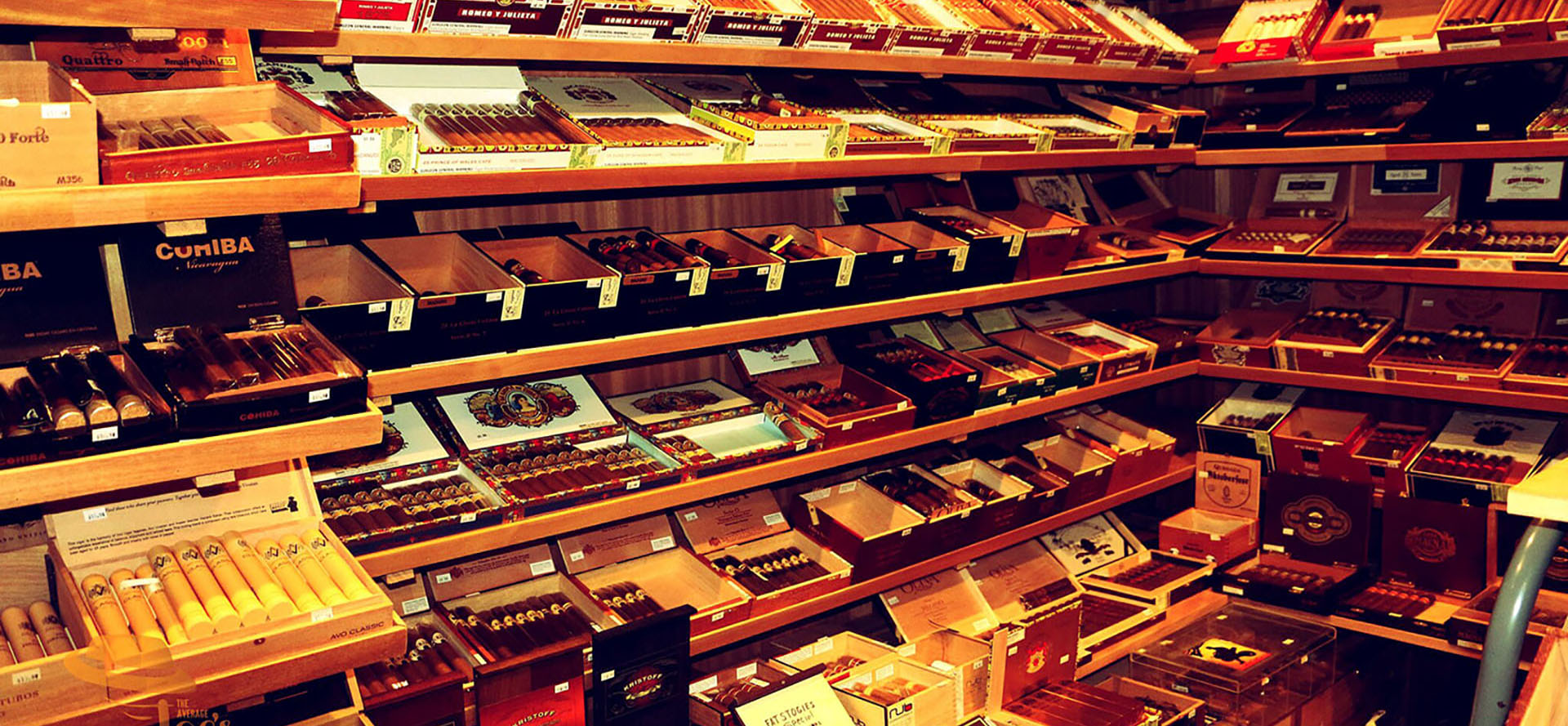 Assuming you're a cigar fan, you'll be all too aware of the struggle about finding the right cigar. With quite literally thousands to choose from these days, it can be tricky to find the right information which shows how to distinguish good cigars from the rest. And of course, the only way to know for sure if you couldn't access the right information is to go out there and try them all. Naturally, this isn't cost or time-effective, which is why we are glad you've come to this page.
Below, we shall be sharing with you the thought process and relevant factors that have to be assessed in this decision. So, let's get on with it, shall we?
How to choose a cigar — the main factors to consider
Like anything, you have to know what to assess before making a purchase, and this is particularly true with cigars. And regardless of whether you are thinking about purchasing your very first cigar, or whether you've a fair bit of experience with them, the following factors are critical: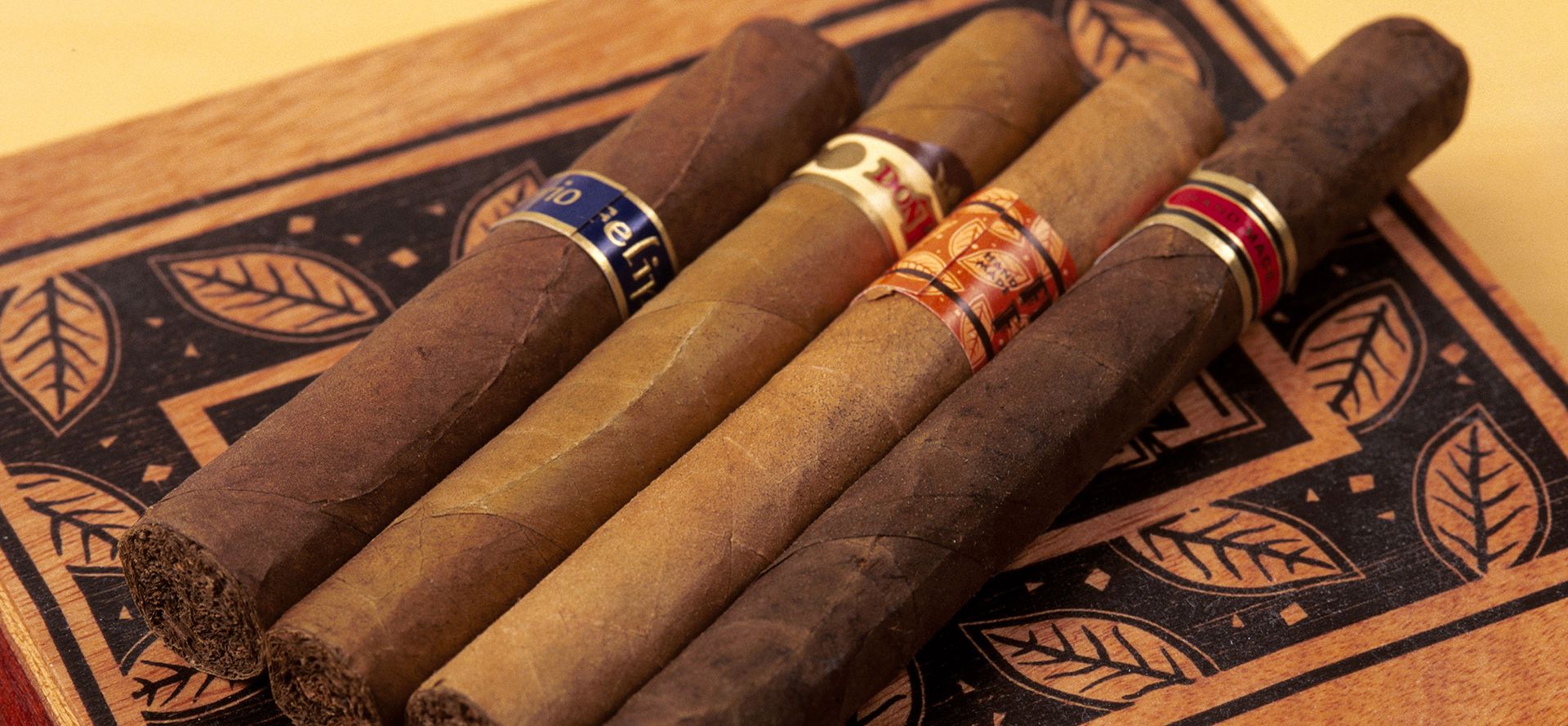 Flavor:

That's right, different cigars have different flavors. Depending on your palate and what you actually like, you might prefer to go for sweet, fruity, or even herbal cigar flavors. There are many flavors out there, and the wrapper around the cigar should already give you an indicator as to the flavor you'll get from smoking it. But our coverage of flavor doesn't end here, for there is another element that goes hand in hand with flavor, and that is the strength of the cigar itself.

Brand: Different flavors, as you may have already guessed, have different strengths. If you are new to cigar smoking, a weaker strength is probably best, but if you're a seasoned veteran, you can pretty much take your pick.
Cigars are manufactured by many different companies around the world, as is true with any product. And not only this, but cigars can be native to a particular region too, such as the Cuban cigar. Your job when it comes to this element is to do your research and investigate which brands produce good cigars — period. You can instantly find a string of reviews for well-known cigar brands online, and should you head to various websites where these cigars are sold, you can get an idea as to the range of cigars sold by any individual brand.
Cost:

This is a big one! Cigar smoking is still viewed as a bit of a luxury, and this luxury comes at a price. But to be perfectly honest, the range of prices available for cigars is vast, and you're going to choose cigars that are within your budget. It's important to not overspend on this hobby too, and if you can't really afford to smoke a particular brand or type of cigar regularly, then don't! It's that simple really, although if you are searching how to choose a cigar for a special occasion, then we would say that it is okay to push the boat out to a certain degree.
Available smoking time
You've got to also think about how long you've actually got to smoke your cigar. If you've got all the time in the world on your hands, then, by all means, look for cigars that take a fair amount of time to get through. This element depends on what kind of situation you'll be smoking your cigar in. For those who might be looking to smoke a cigar at a party or formal event, it might be best to grab a cigar that lasts a long time, especially since many people will socialize for hours while smoking cigars.
However, if you'd like to have a quick smoke within your 30-minute lunch break, it then wouldn't make sense to purchase good cigars that last longer than this, on average.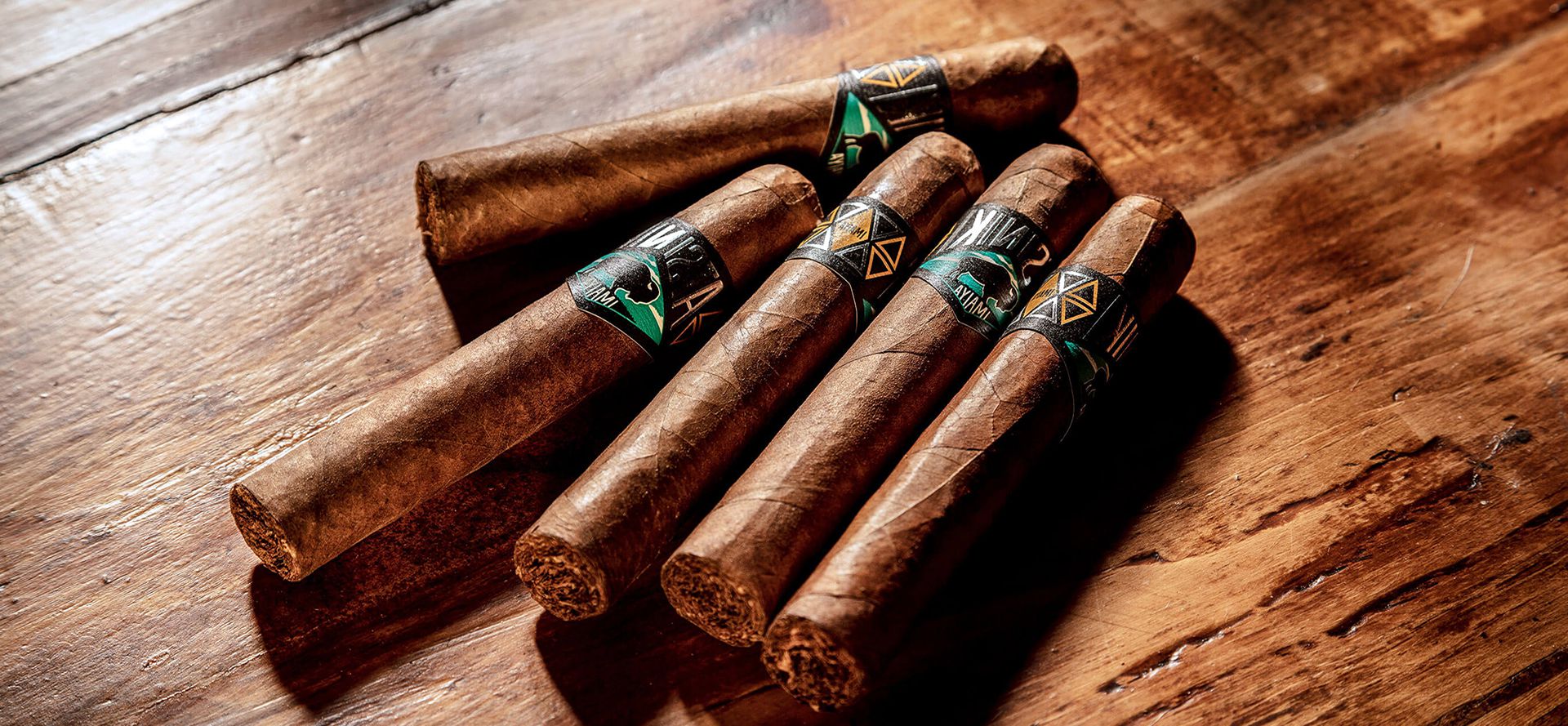 Quality
Above all others, it's critical to think about the quality of a cigar before you purchase it. Signs of true quality in a cigar can be hard to see, and that's why we'd like to help you out. Signs of a high-quality cigar include a smooth leaf around the cigar itself and a tightly squeezed wrap for the cigar body. Failings in either of these elements are signs that the cigar hasn't been manufactured well, that it has been damaged, or worse - that it has been tampered with.
Size
There is no other way to categorize a cigar than to look at a cigar size chart. These usually come alongside cigars in a physical store, and they are shown online also. These can be anything from Petit Coronas (shortest time to smoke) to Diademas (longest time to smoke). The length of the cigar should also impact your decision, especially if you are planning on carrying your cigar around in a jackpot pocket, a handbag/wallet, or something else.
Final thoughts
Finding good cigars can absolutely be done in this day and age, you just need the right information and the right research process. And if you fancy getting specific on individual types of cigars, brands, and more, make sure that you check out our growing selection of cigar reviews here at Cigarzoid. Here we look at the positives and negatives of various cigars, and we hope that such resources will serve as the perfect cigar guide!
Regardless of your preferences regarding budget, taste, or smoking times, we are confident that you'll find something that suits you.
Tags: best cigars in the world, cigar travel case, cigar vs cigarette, cigar high, cheap flavored cigars, types of cigars for beginners, cigar origin, domincan republic cigar, tiny cigars, boutique cigar brands