Last updated
Best Connecticut Wrapper Cigars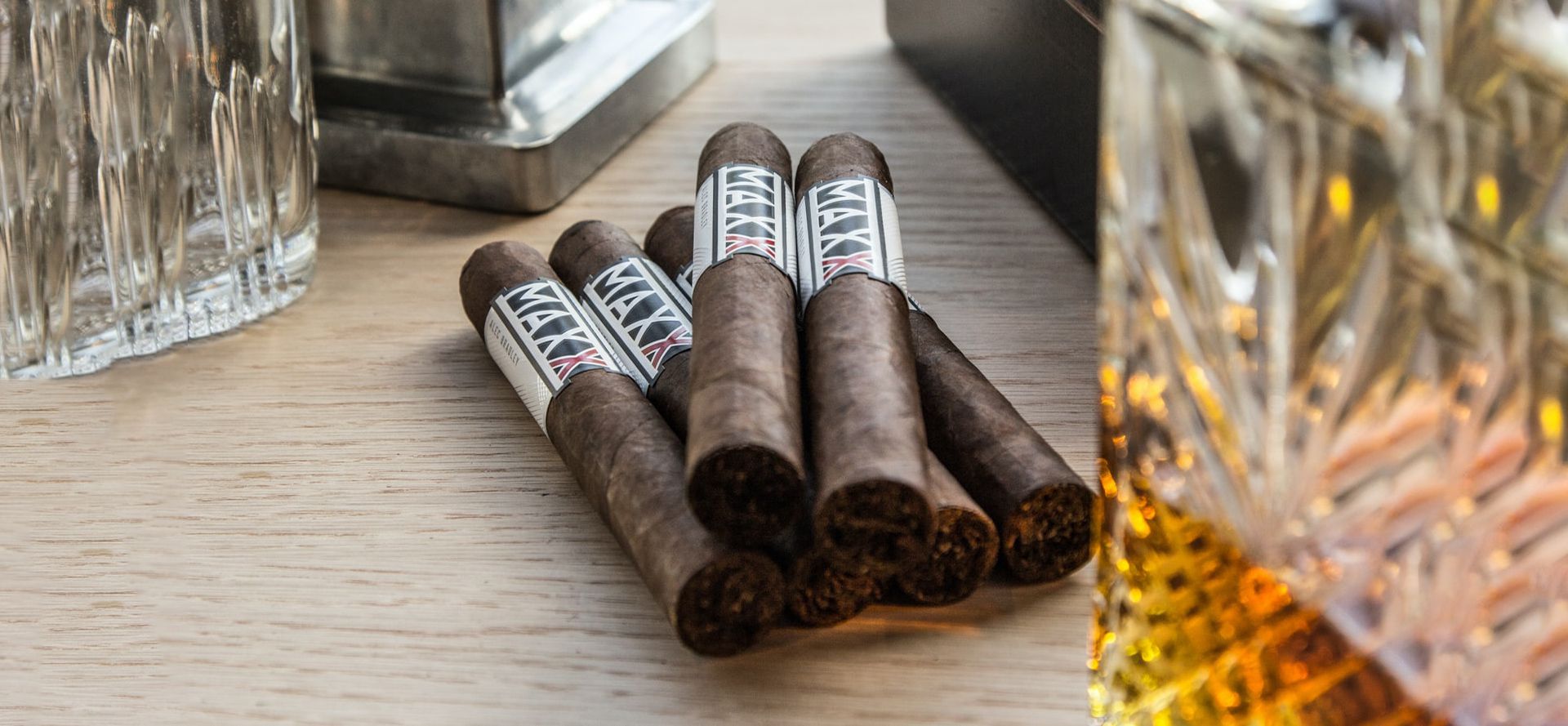 Any cigar enthusiast should be familiar with the mild taste of the Connecticut wrapper cigars. They may be Habano, shade, or broadleaf. While the three Connecticut leaf types are made in Connecticut, Habano is also manufactured in Ecuador. Many really good cigars are wrapped with Connecticut leaf which makes a wide variety available. You may have to spend a lifetime trying all the cigars wrapped with the leaf to determine the best of them all.
However, if you are just starting to explore the cigars with Connecticut wrappers, don't fret. Here is a guide just for you! We have compiled a list of some of the best Connecticut wrapper cigars across the world. The table below shows every detail you need to know about the manufacturing brands and where to find them.
Have fun exploring!
What Is A Connecticut Wrapper Cigar?
With its name stemming from where it was first rolled, the Connecticut wrapper is made from shade-grown tobacco found in the US. Although the Connecticut cigars originated from the US, the ones manufactured now are made in Ecuador.
However, there is a difference in the taste of the US-grown Connecticut shade cigars and the others. The US wrappers have a sweeter taste than that of Ecuador. Also, the Ecuadorian Connecticut cigar wrapper is usually darker than the one manufactured in the US.
Cigar manufacturing companies make use of one or more of the following types of Connecticut leaf in wrapping their cigars:
Habano:

It means Cuban seed. Habano is grown in the river valley of Connecticut. When used in making cigars, it gives hints of honey, spices, nuts, and wood.

Shade:

The Connecticut shade tobacco grows sheltered from direct sunlight. That is where the name "shade" was derived. This Connecticut color is golden blond and gives notes of coffee, cream, cashew, and almonds.

Broadleaf:

It has a dark brown color because of the direct exposure to sunlight during its growth. It gives notes of dark chocolate, cedar, licorice, spices, black currant, raisins, and chestnut.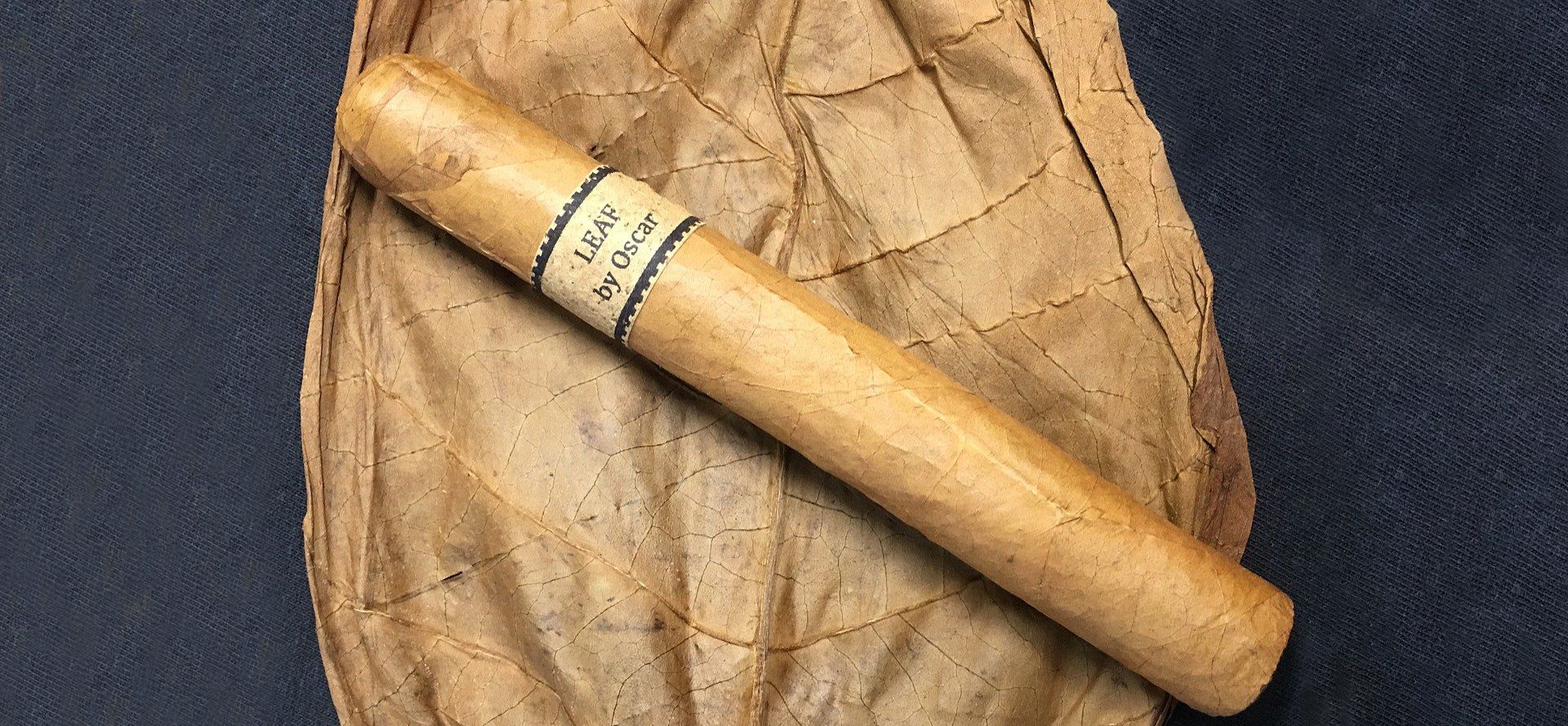 How To Choose a Connecticut Wrapper Cigar?
Your taste:

Each Connecticut cigar brands develop their unique style. That means the notes given off by the cigars rolled with Connecticut leaf would vary based on factors like duration of fermentation, growth style, tobacco wrapper type, and aging period. If you are new to cigar smoking, it is expedient to know some basic things. Light-colored cigars usually emit lighter smoke while the density of smoke from a darker shade of cigar wrapper is heavy. You may want to start light and gradually move to the strong cigars.

Cigar size and shape:

Pick the cigar that has the shape and length that is comfortable for you. An experienced cigar smoker already knows which size is best for them. However, a person new to the smoking game may have to try their hands at several cigars before discovering which is best.

Wrapper quality:

A good Connecticut wrapper cigar should have an almost smooth feel. If there is going to be any blemish, it should be from veins that can hardly be seen. Ensure that the cigar you choose has a wrapper that is without tears or space.

Cigar moisture:

Make sure you watch out for cigars with too dry wrappers. Some cigars are not stored appropriately. That causes the moisture level to reduce. A cigar that is not humid may lose its essence. That may create an unpleasant experience for whoever smokes it.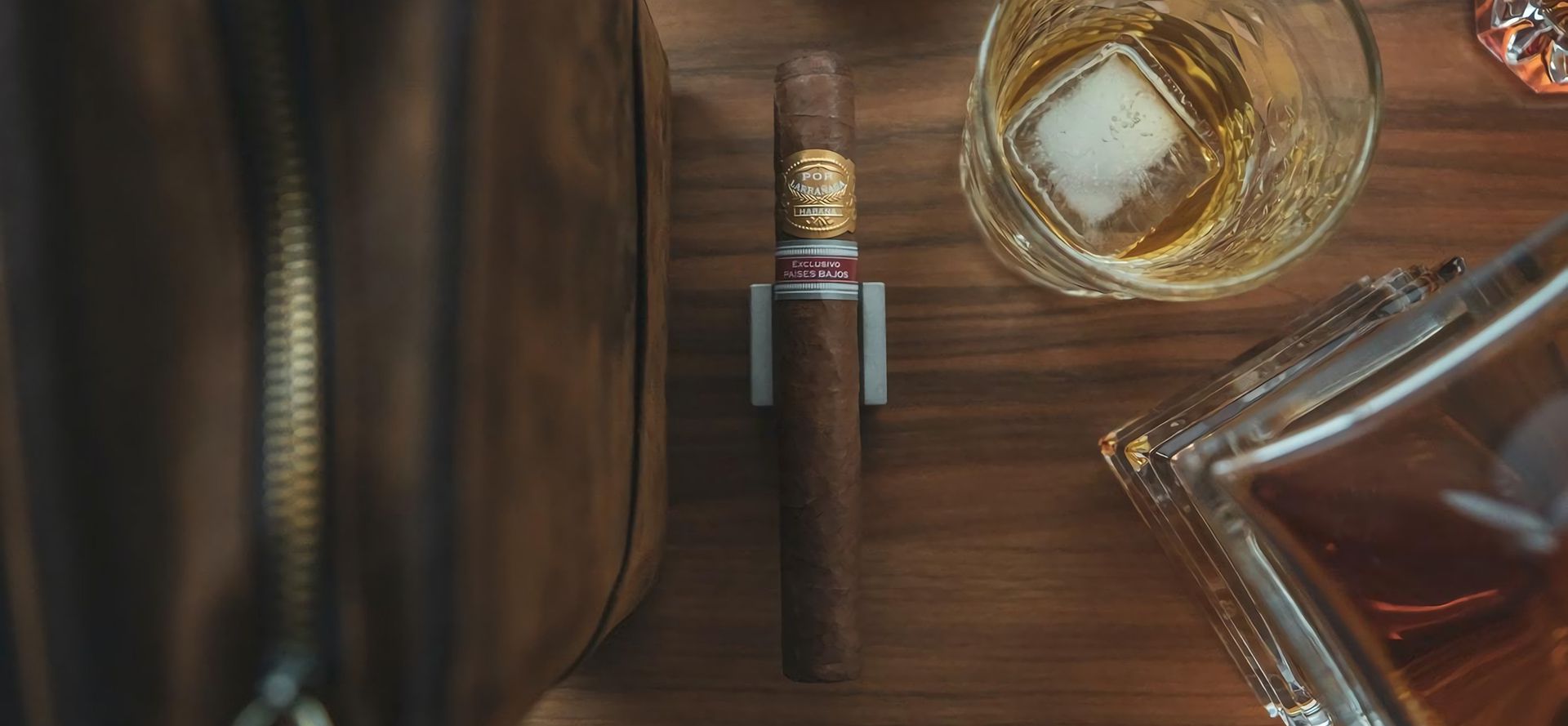 Features And Advantages of a Connecticut Wrapper Cigar
Pristine:

Most leaves are thin, delicate, and smooth. You can hardly see veins on the wrapper, and that gives it a sleek feel when held.

Sweet and mellow flavor:

The flavor of cigars wrapped with Connecticut leaf is on the mild side. It also offers a sweeter taste than most of the other tobaccos cannot give.

Sophisticated presence:

Brands that use Connecticut Wrappers usually sell their products at a costlier price. That is because these unique wrappers require higher labor to cultivate.
Conclusion
Cigars rolled with Connecticut wrappers rank top among the good cigars to try. They are loved because of their mild, creamy, smooth, nutty, and coffee taste. The traditional notes given off by the cigars are sure an experience a smoker would love to have again and again. Hope you found this best Connecticut cigar buying guide helpful? Go ahead to select the one that catches your fancy the most.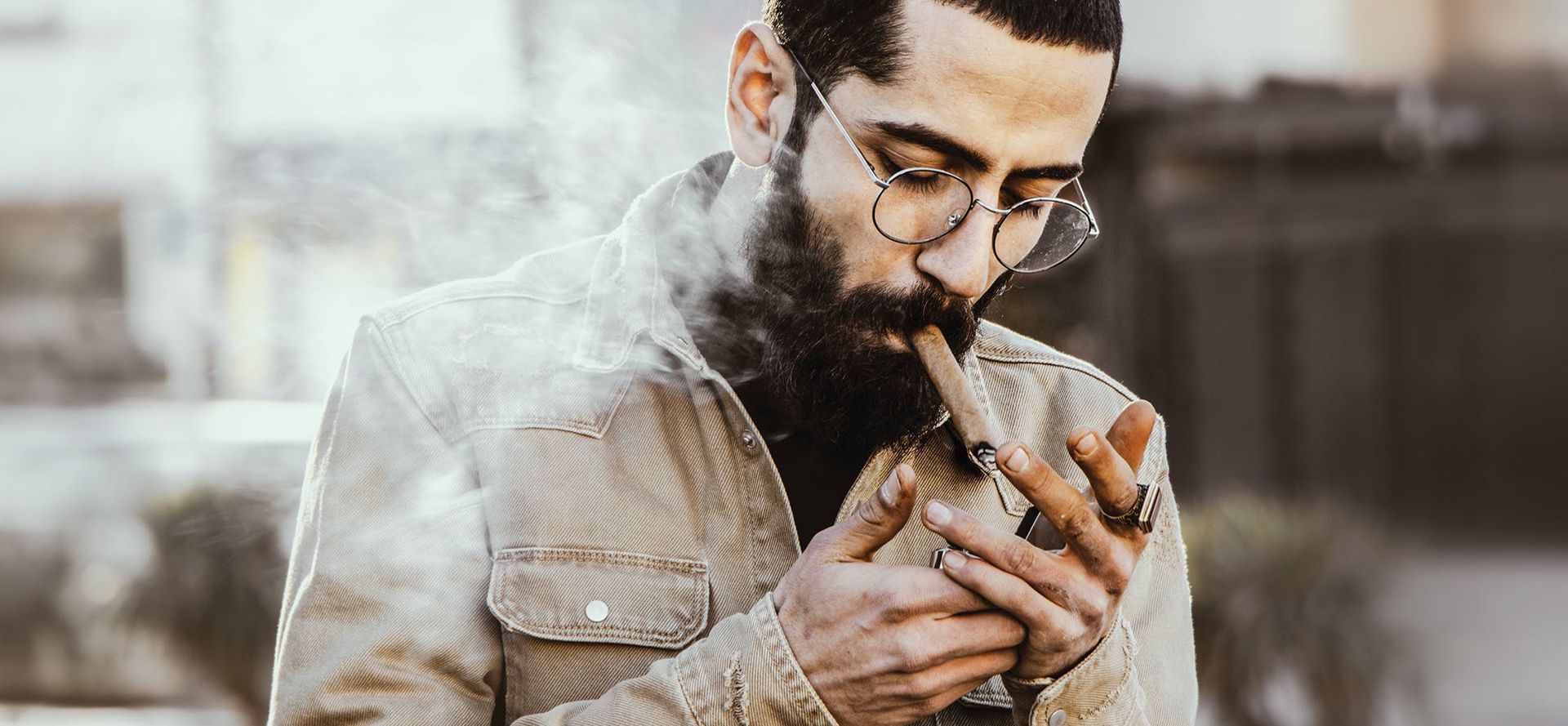 FAQ
What is special about Connecticut wrapper cigars?
The traditional sweet and mild taste of cigars rolled with Connecticut leaf is one thing other cigar wrappers cannot give you. Each cigar wrapper type has its signature note and promises to be a delightful experience for the smoker.
What does Connecticut mean?
Connecticut is a state located in the US in the southern part of New England. Connecticut goes by several names derived from her characteristics. Some are; the nutmeg state, land of the steady habits, provisions stare, and constitution state. The state was credited with producing the first cigar wrappers made from Connecticut tobacco which explain the name.
Tags: best cigars, nicotine buzz, smoking tips, connecticut wrapper cigars, good cigar to start with, cuban cigars online, it's a boy cigar, how to store cigars at home, how long to smoke, humidor box