Clarice Stevenson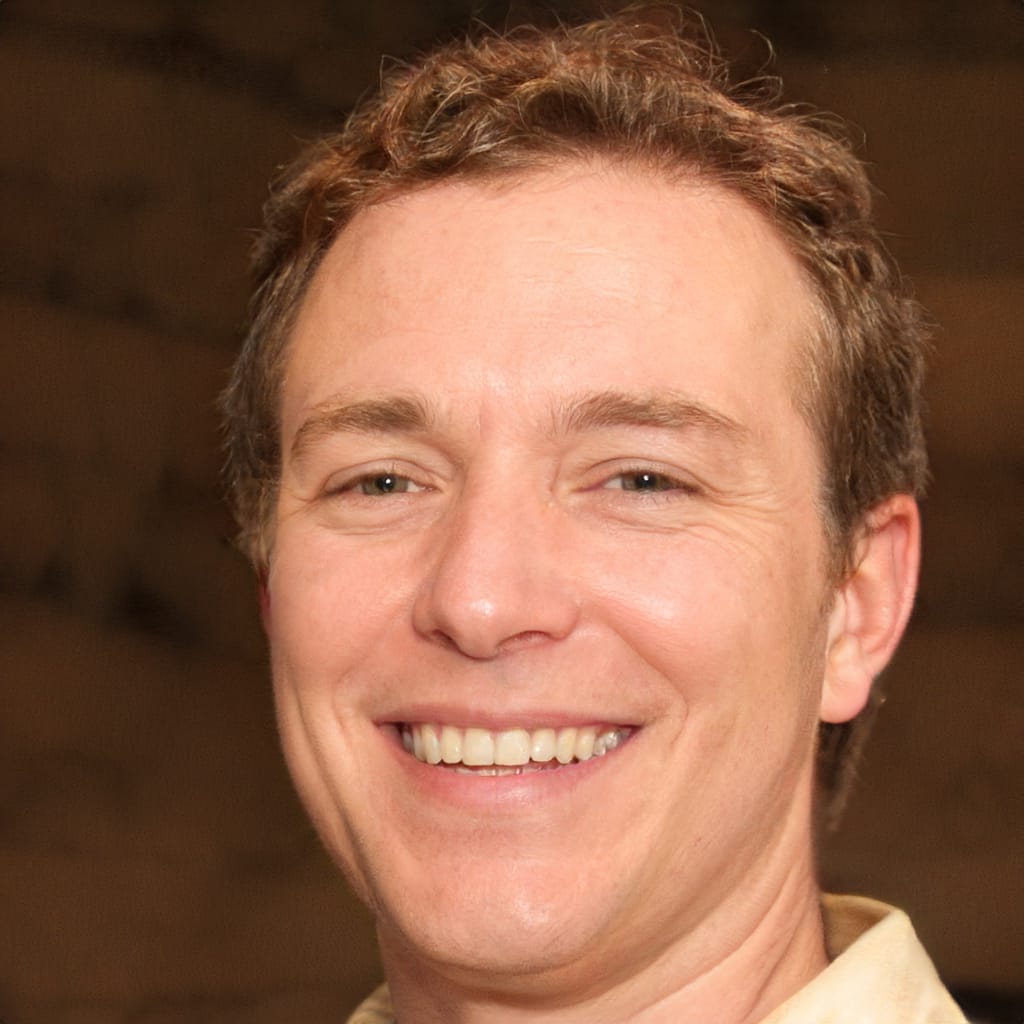 Profile
I am a consistent writer, a keen traveler, a freelance graphic designer, and a nature lover. I adore all things artistic and set out to see a little bit of magic in everything that nature has blessed planet Earth with. My favorite genre of literature is prose, and I penned down most of my more prominent pieces in the genre.
Lately, I took up a passion for writing about cigars, and it only fits that my first mainstream book happened to be on the subject. There are so many facets to me as a person, and I'll love to take you into my world, even if it's for a wee bit.
Professional practice, experience, and interests
I bagged my college degree in a prominent university in the United States of America, where I majored in literature while minoring in theater arts. This study background came in handy for my career, as it furnished me with the necessary research tools needed to break out from the regular. As such, I penned and released my debut book "Ultimate Guide to Cigar Smoking," which comes in at just under 12 thousand words. The book is a real gem for anyone looking to pick up the art of smoking a cigar, as a true student of the game penned it.
I might not be a household name yet, but I am well on my way to achieving such an amount of fame and respect. It is available in hardcover and soft copy, so you guys and ladies would be able to pick your favored medium. My guide about cigars is a good, enjoyable, and easy-to-understand handbook about the "little things" that make a difference between smoking properly or doing it the wrong way.
Conclusion
I am a writer keen on showing the world how to lit a cigar the right way, and you should check out my other publications to that effect. There are only a few authors in the world that have a firm grasp on the topic of cigars, and I consider myself to be on the long list of the best of them. However, I consider myself a reluctant social media user, so I can't promise you that you'll catch me online. However, if you do, you could make inquiries about my upcoming books, public speaking functions, and a host of related literary activities. Toodles for now!