Last updated
Best Cigars for Baby Birth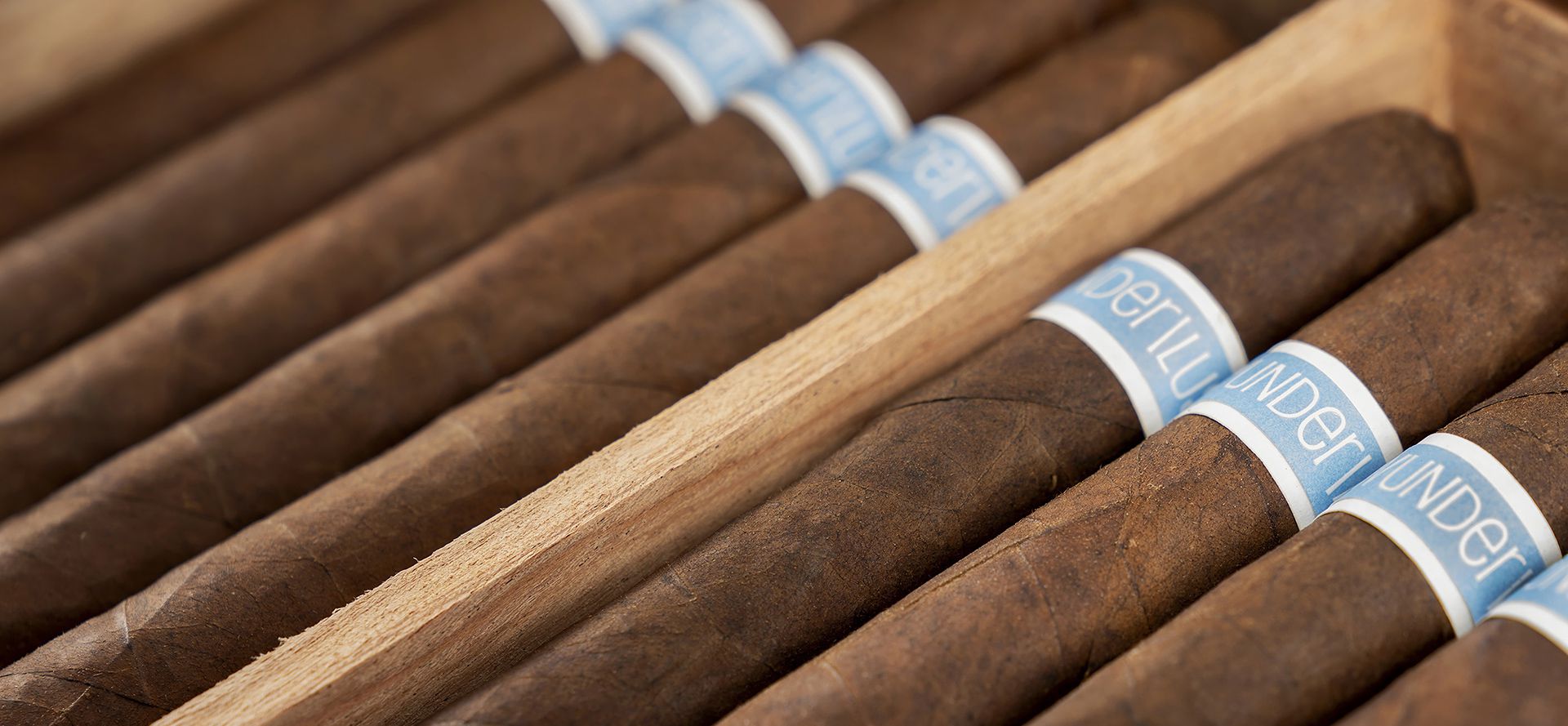 There is an old tradition with cigars and newborns. When a baby a born, the happy and proud new daddies pass out cigars to his guests to celebrate the arrival of his little one. The new daddy and his friends then enjoy their premium cigars as a gesture of celebration toward the new baby's arrival. The cigars also become custom cigars to be smoked as a reflection of the happy day. Find out more about birth announcement cigars in this article and how you can pick the best cigar to announce your baby's birth. But before you dive into the main dish for today, take some time to look through some of our top picks of only the best cigars for new dads.
What Are Cigars for Baby Birth?
The baby-cigar tradition has been around for a while now. And the tradition allows fathers to celebrate their child's birth with their friends by using an item that already draws them close together. Just as people celebrate with drinks, fathers can celebrate with cigars too.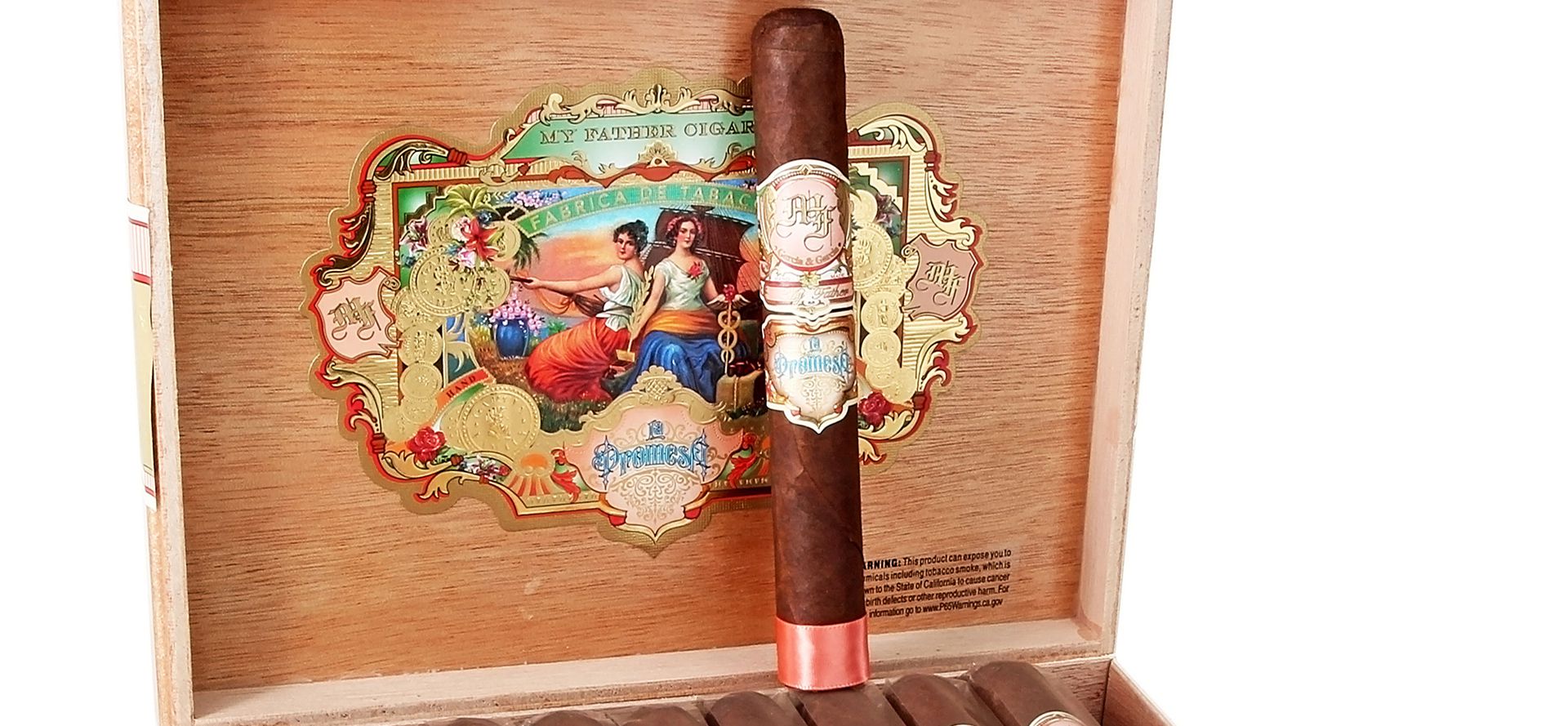 Cigars for baby birth, however, are not exactly like ordinary cigars. They are customized cigars made primarily as gifts during the celebration. Some people might have the "it's a boy" or "it's a girl" sticker placed on the cigar to further customize the stick. Some people also choose different flavors for whether it is a girl or a boy announcement.
But don't be mistaken, men are not the only ones that enjoy baby announcement cigars, wives, sisters, and mothers too that smoke cigars can be served during that special day to celebrate the arrival of the new baby.
How To Choose the Best Cigar For Baby Birth?
Your baby is coming in grand style and so everything has to be in order including the birth cigars. Which cigar is befitting for your little one's ceremony? Follow the simple guideline to choose the best baby cigar for the celebration.
Is it a boy or a girl?

— This is the first thing you need to clear things on. If it's a girl announcement, then the type of cigar you would buy would most likely be mild cigars with medium strength to represent the feminity of the baby. And if it's a boy announcement, dark-colored wrapper cigars are best to be served.

Flavored or non-flavored?

— This has more to do with the host - you. Would you prefer to serve flavored or non -flavored? If you cannot pick between the two, serve them both. Some of your guests might have a sweet tooth. Also, unflavored cigars are the pick for male-baby cigars announcements.

Decide on the Quantity

— How many guests will you be having? If it's a small gathering, boutique cigars would do. They are of high quality and are produced in small quality which would step up the ranking of the event. But if you are expecting a thousand people, buy a more common cigar brand.

Customized or not?

— You can also decide to customize the cigars from the company by imprinting the name of your newborn onto the cigar wrapper or having a type of flavor served. However, personalized cigars come at a higher cost.

Can't pick one type, buy a sampler pack before the event

— If you don't already have a favorite type of cigar, you can try out a sampler pack with different cigar brands to find which one you'd rather serve at the event. See it as a cake tasting but with cigars.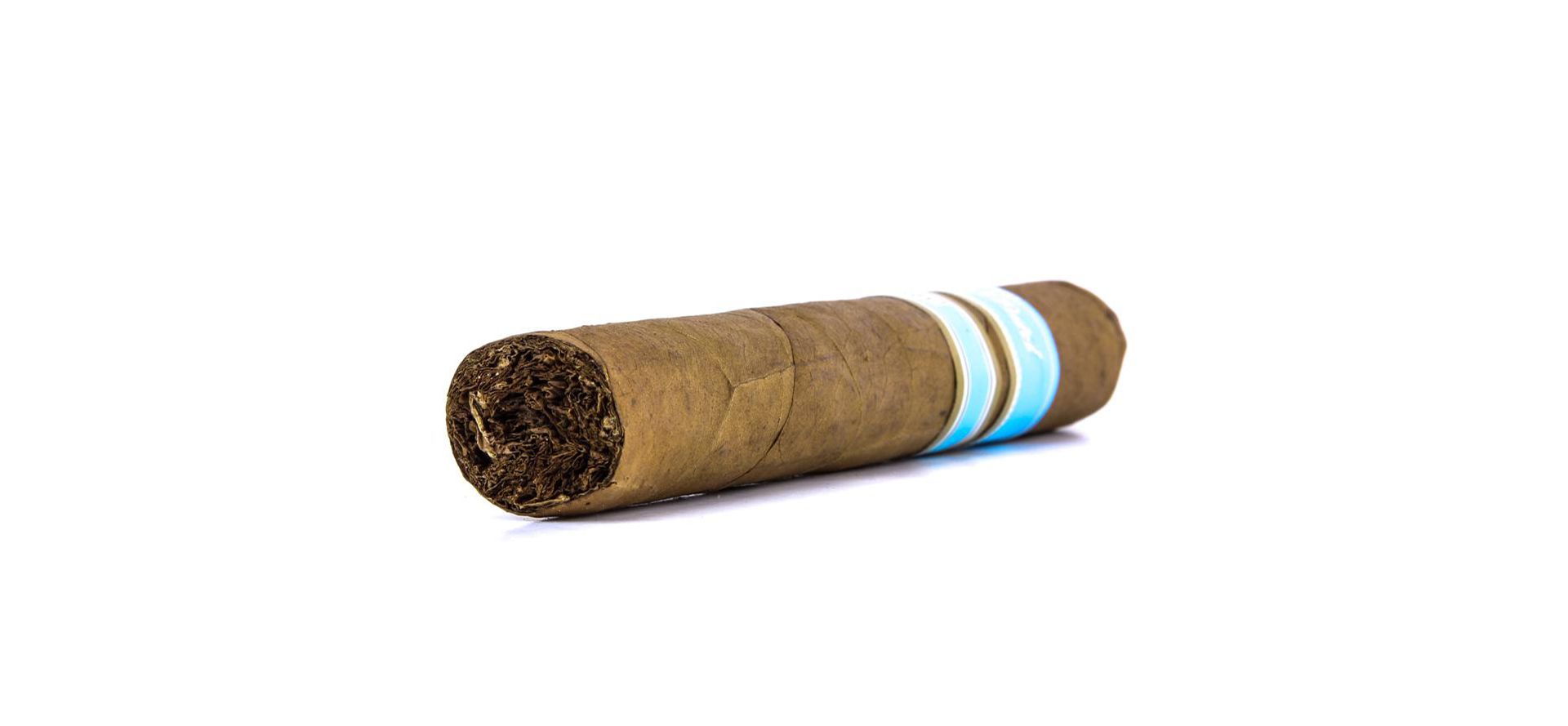 Features And Advantages of Cigars for Baby Birth
Cigars used in baby cigars tradition are somewhat different from regular cigars in the following ways:
They are served during the celebration or in the waiting rooms.

According to history, cigars were served by the father after the birth of the bay has been announced. The cigars for baby birth tradition has the father serving these sticks during the ceremony or right there in the waiting room.

They are usually customized.

Most times, the cigars used for boy and girl baby announcements are customized with stickers that either say "its a boy cigar" or "its a girl cigar". That's why cigars used for baby announcements are usually more expensive.

They are gifts too.

The cigars served during these events are more than cigars, they are gifts and souvenirs. In some celebrations, these alone are baby gifts given by the parents.
Conclusion
As a top cigar lover, one of the best ways to celebrate the birth of your little one is with the world's best celebratory item - cigars. A cigar is already a historical ingredient in the celebration of events because it brings people together. To then be used as a gift in birth celebrations, that's the jackpot. Personalize your cigars to suit the gender of your baby and share it with your friends during the celebration - that is the true new baby cigar tradition.
Tags: best cigars, digital humidor, small batch cigars, how long to smoke, maduro cigars, how to smoke cigars, cigars from nicaragua, how to keep cigars fresh without a humidor, cigar buzz, cigar choosing guide