Last updated
Best Cheroot Cigars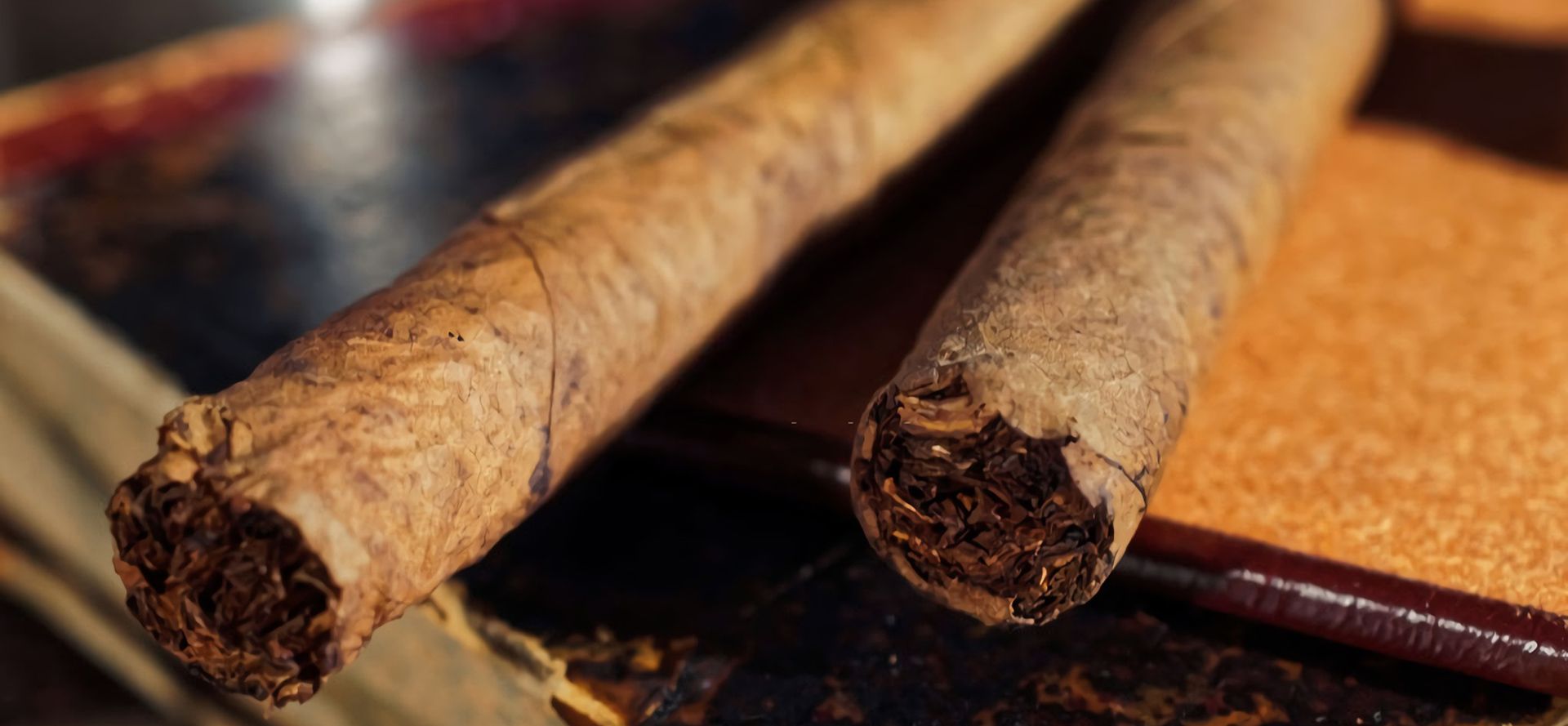 Even novice cigar smokers know a cheroot when they see it. With their rough appearance, you can readily recognize cheroots. They are mostly known as old west cigars, and that is because of their popularity among cowboys.
They are sought after for their toasty, bold smoke. Cheroots taste even better when smoked with bourbon or whisky generally. If this is your first time exploring cheroot cigars, you may need to go through our guide to understand everything about them. You will find out; the definition of cheroots, a list of the best cheroots, and how they are related to the famous Clint Eastwood.
Check out the table below for the best cheroot cigars and expedient details about them. We hope you find it handy.
What Is a Cheroot Cigar?
The word cheroot comes from a French word; She-root which means a roll of tobacco. Cheroots are small cigars with both ends open and without a filter. They are known for their rough appearance, short length, and low price.
Cheroots are available in various sizes, flavors, and colors. However, if you prefer the natural incense of tobacco, you may stick to the unflavored one. Cheroot cigars have a lower smoking time because of their short length that is three to four inches. Their ring gauge is around 28 to 32.
Often, you would hear people refer to cheroots as "Clint Eastwood Cigars or Clint cigars." That is because actor Clint Eastwood was known for smoking the little cheroots cigars in western movies.
For a cigar to be called cheroot, the tobacco has to be from Kentucky or Tennessee (America) or a mix of American and Hispanic. Kentucky Cheroot Cigars are made of tobacco which is 100% USA grown and processed.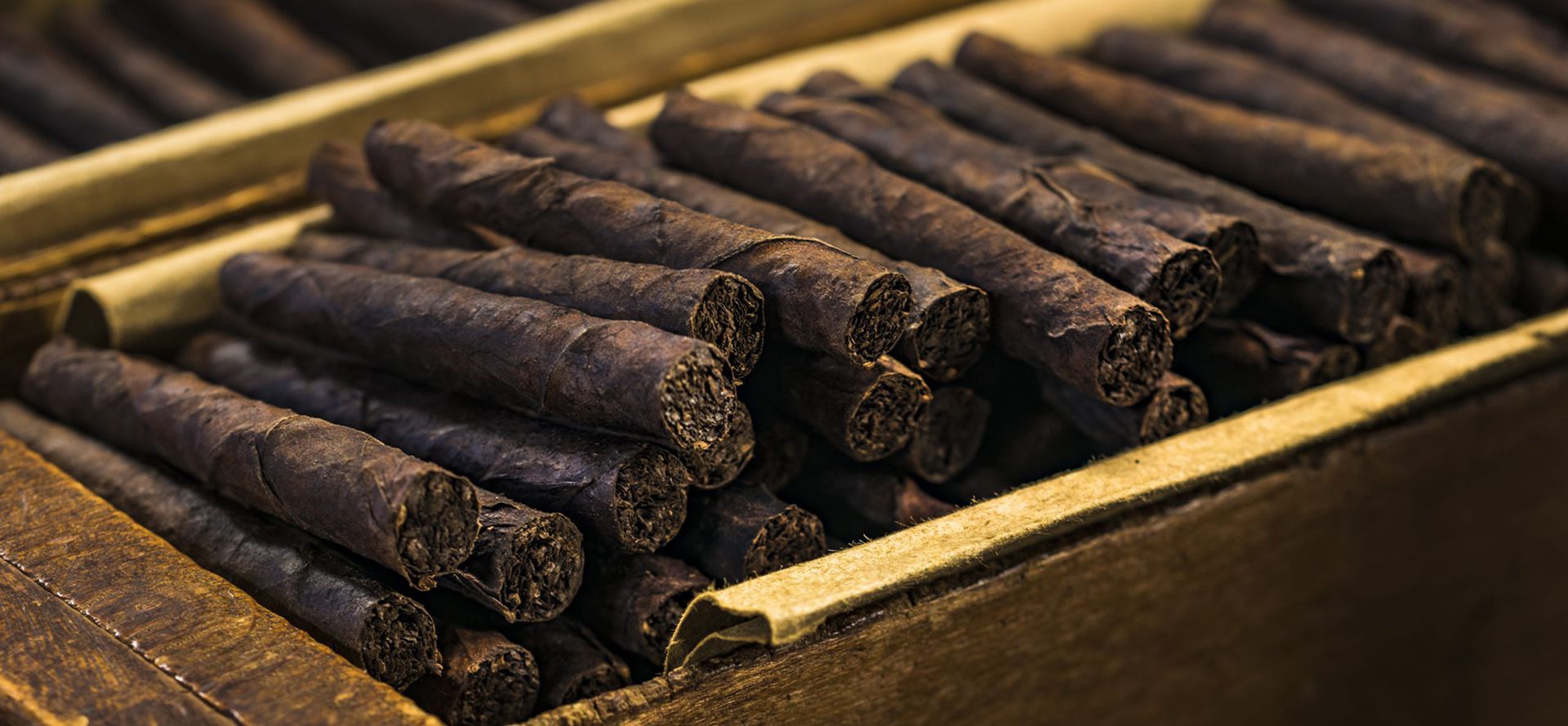 How To Choose a Cheroot Cigar?
About to buy your first or tenth cheroot cigar? There are several factors you need to consider before buying. What leaf is used to wrap the cigar? Cigar wrappers have a lot to do with how much you enjoy your smoke. Cigar wrappers like Connecticut give notes of nuts. You may want to find out what to expect from the cheroot wrapper before selecting it. Also, check out for smooth, less veiny leaf too. Many cheroot cigars are made poorly and fall short of the appropriate thin wrapper.
You may want to also watch out for cheroots with molds or dark patches. It is a sign that the cigar has lost moisture due to poor storage. Such a cigar has lost some of its essence and freshness. Ensure you also do not choose cheroots with cracked wrappers.
Consider the tobacco filling when choosing your cheroots too. A real cheroot should either be 100% American or with a mix of Hispanics. Ask questions from the cheroot cigar brand before diving into a purchase.
Features And Advantages of Cheroot Cigar
Smoking time:

Due to their short length, cheroots cigars can last anything from 10 to 45 minutes. They are suitable for people who enjoy premium smoke but do not have the luxury of time.

Tobacco filling:

Cheroots mostly have American-grown tobacco fillings. You may also find Cheroots with both Hispanic and American grown tobaccos. They both give off rich, nutty, spicy, and bold hints when smoked. Anything short of the above fillings should not be termed as a cheroot.

Affordable price:

Cheroot cigars are surprisingly not expensive. You will find them sold at reasonable prices all over the US. You get to experience quality smoke at an inexpensive price provided you choose it well.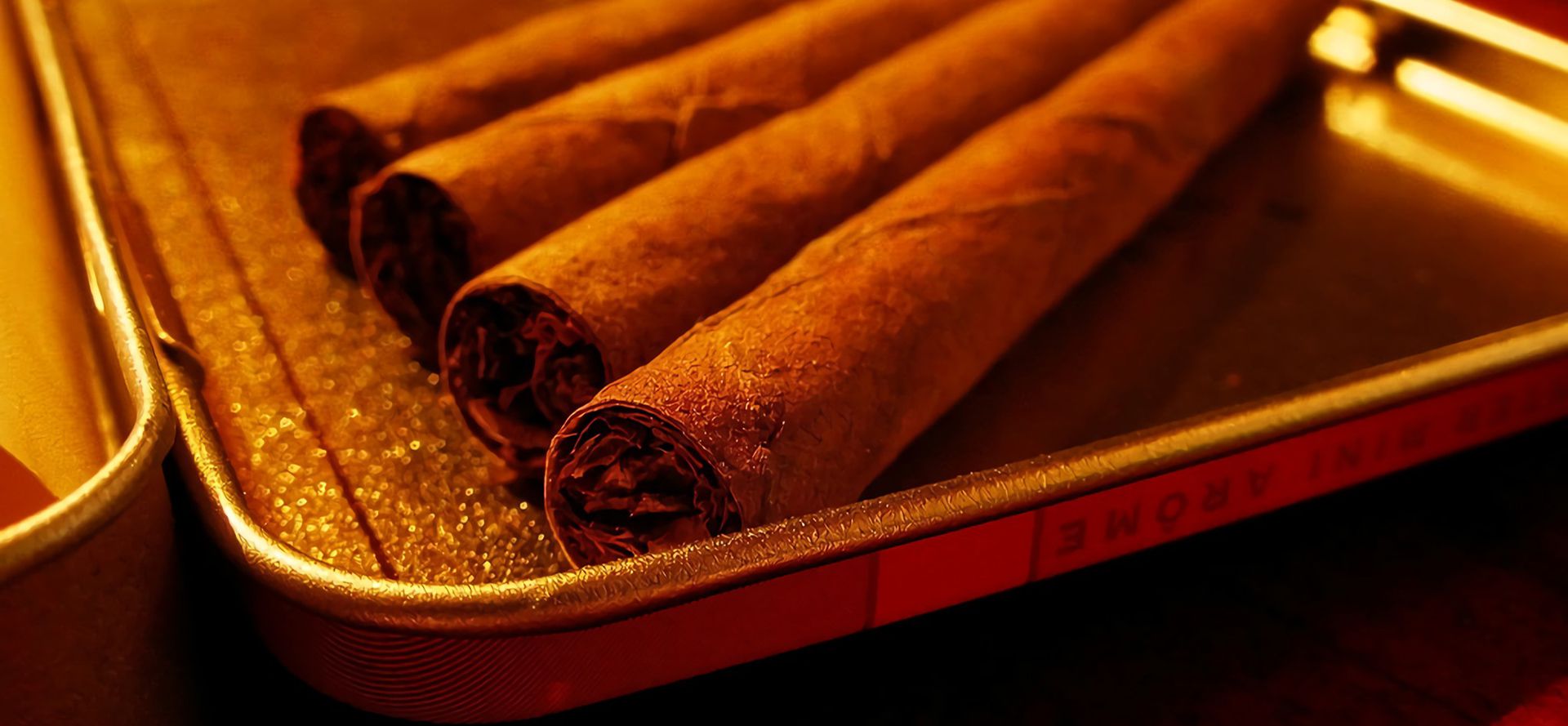 How To Smoke a Cheroot Cigar?
Smoking a Cheroot cigar takes pretty much the same process as other types of cigars only that you do not need to clip cheroot ends. Cheroots have already been clipped on both ends which means you can go straight to lighting the cigar.
Do
Light the end of the Cheroot before puffing
Remove the cigar bank carefully after you light it
Gently rotate the cigar so the sides can burn evenly as you smoke
Puff the smoke and keep it in your mouth to enjoy the cigar notes.
You may smoke a cigar with whisky for the premium smoking session.
In case the cigar light dies, relight with the cigar in your mouth.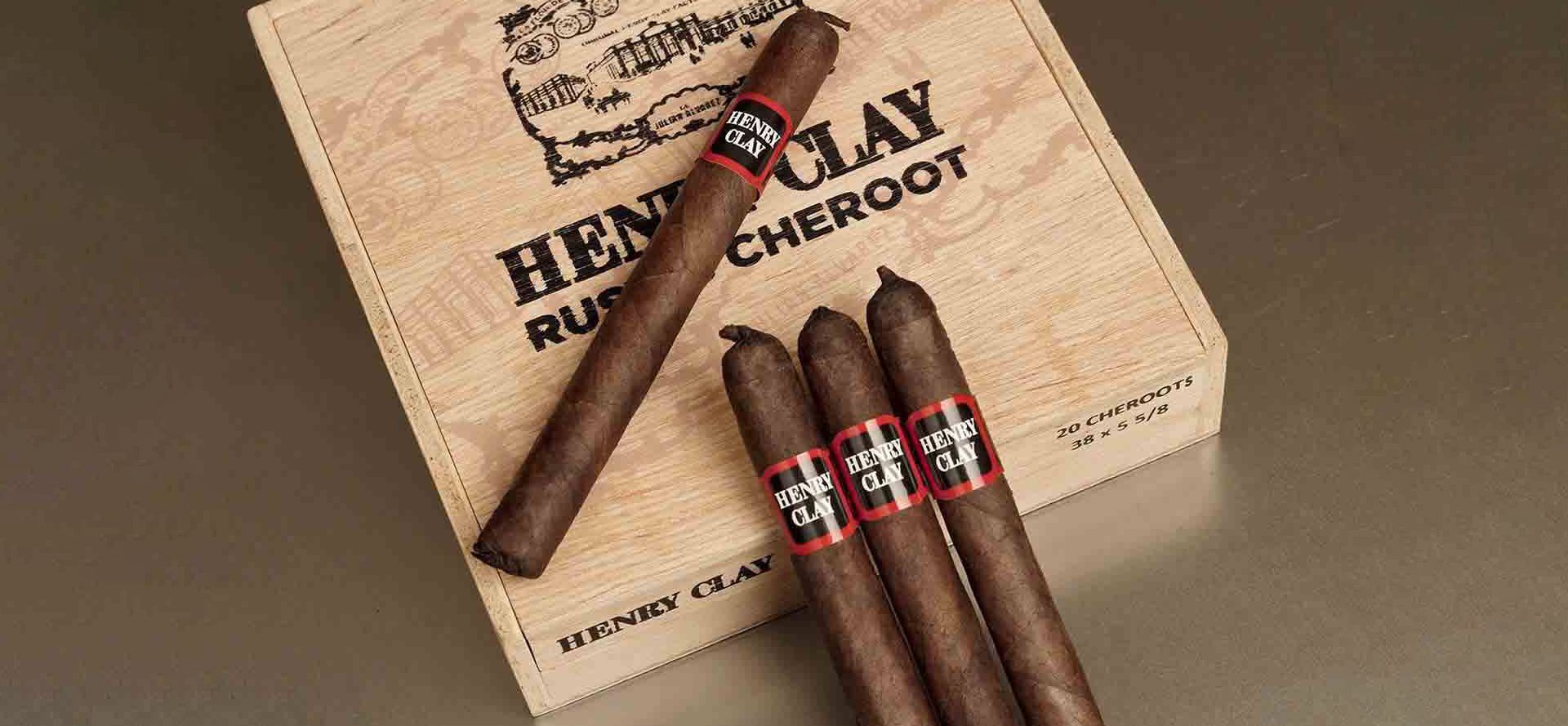 Don't
Never inhale the puffed smokes to avoid coughing and other severe consequences.
Do not puff wildly, enjoy the experience.
Do not chew on the cigar end or wet it.
Do not dispose of cigar stubs inappropriately.
Conclusion
Cheroots are one of the cigars to look out for if you fancy smoking. Although the production has reduced due to the introduction of cigarettes, cheroots continue to be the favorite of many. We hope you were able to select a cheroot from our cheroot's reviews? Enjoy the new smoking experience.
Tags: best cigars in the world, flavor categories, best way to remove smoke smell, what is cigar, cuban cigars review, strongest cigars, how to store cigars at home, cheroot cigars, cigar vs cigarette, cigar choosing guide